SunTrust Offers Free ID Protection Following Data Theft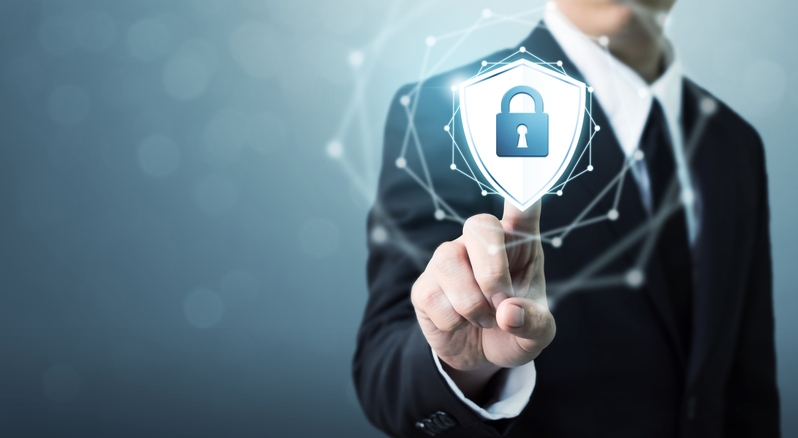 Atlanta-based
SunTrust Banks Inc.
has announced that it will offer the Experian IDnotify identity protection for free to current and new consumer customer after discovering data theft by a former employee.
The company stated that the theft impacted 1.5 million clients and included contact data and certain account balances, but did not include confidential information including Social Security numbers or passwords and PINs.
"Ensuring personal information security is fundamental to our purpose as a company of advancing financial well-being," said Bill Rogers, SunTrust Chairman and Chief Executive Officer. "We apologize to clients who may have been affected by this. We have heightened our monitoring of accounts and increased other security measures. While we have not identified significant fraudulent activity, we will reinforce our promise to clients that they will not be held responsible for any loss on their accounts as a result."