Case-Shiller: Home Prices Up for 70th Consecutive Month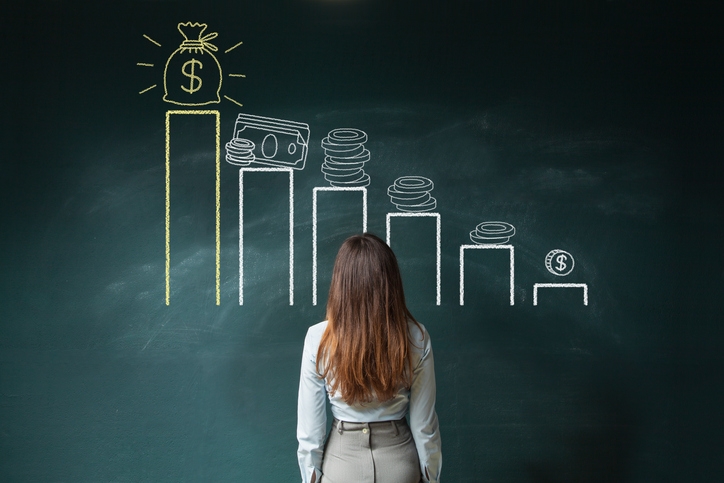 Guess what? Home prices are still rising. Oh, you guessed, didn't you?
The latest
S&P CoreLogic Case-Shiller U.S. National Home Price NSA Index
reported a 6.3 percent annual gain in February, up from 6.1 percent in January. The 10-City Composite annual increase was 6.5 percent, up from six percent in the previous month, while the 20-City Composite saw a 6.8 percent year-over-year gain, compared with the 6.4 percent gain one month earlier. The greatest year-over-year gains were found in Seattle (12.7 percent), Las Vegas (11.6 percent) and San Francisco (10.1 percent).
Before factoring in a seasonal adjustment, the National Index posted a month-over-month gain of 0.4 percent while the 10-City and 20-City Composites both reported increases of 0.7 percent. After the seasonal adjustment, the National Index recorded a 0.5 percent month-over-month increase while the 10-City and 20-City Composites both posted 0.8 percent month-over-month increases. All 20 cities reported increases in February before and after the seasonal adjustment.
David M. Blitzer, Managing Director and Chairman of the Index Committee at S&P Dow Jones Indices, noted home prices may be on track to break a new record for nonstop increases.
"Year-over-year prices measured by the National index have increased continuously for the past 70 months, since May 2012," Blitzer said. "Over that time, the price increases averaged six percent per year. This run, which is still ongoing, compares to the previous long run from January 1992 to February 2007, 182 months, when prices averaged 6.1 percent annually. With expectations for continued economic growth and further employment gains, the current run of rising prices is likely to continue."
Danielle Hale, Chief Economist for
Realtor.com
, observed the new data by pointing out that more expensive properties will not stop potential homebuyers in pursuit of the American Dream.
"Despite rising prices, Realtor.com data shows homes in these markets are going fast," Hale said. "In February, time on market for the typical property in Seattle was 29 days, Las Vegas 42 days, and San Francisco 21 days versus 83 days nationally. Days on market sped up seasonally in March with properties disappearing after only 23 days in Seattle, 39 days in Las Vegas, and 22 days in San Francisco. Potential sellers, aware of local market conditions, are listing homes priced accordingly."
National Association of Realtors (NAR)
Chief Economist Lawrence Yun expressed concern that higher prices will further exacerbate the shrinking quantity of affordable homeownership opportunities.
"Even as the tightening job market is starting to boost incomes, those looking to buy are facing a double whammy of fast rising home prices and higher mortgage rates," Yun said. "The way to make housing more affordable is to build more homes, particularly smaller-sized entry level homes and condominiums. Regulatory relief to small-sized community banks will also help boost construction loans. Local governments need to speedily approve housing permits. And there needs to be a way to more easily acquire trade skills like carpentry, wood framing and other construction specialties for those wanting to earn good middle-income salaries without having to go to college. Such actions will boost economic growth and provide better access to homeownership."