Teachers Union Drops Wells Fargo Mortgage Program Over NRA Ties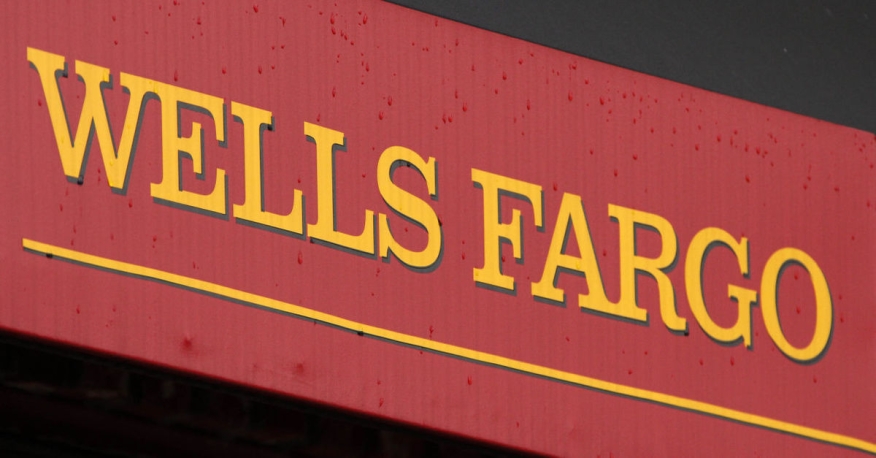 The American Federation of Teachers (AFT) is
ending its Wells Fargo mortgage program
after the San Francisco-based lender refused to end its business relationships with the National Rifle Association (NRA) and gun manufacturers.
"Gun violence is an epidemic, but Tim Sloan won't even engage in a conversation about mitigating it, much less take any real steps," said AFT President Randi Weingarten, referring to Wells Fargo's Chief Executive. "We took him up on his offer to meet with us, then he went radio silent. So, if Wells Fargo won't value children and teachers above guns, we won't do business with Wells Fargo. It can be the bank for America's teachers, or it can be the bank for the NRA and gun manufacturers. But, given the NRA's refusal to even help mitigate gun violence, Wells Fargo can't be both."
"When dealing with the safety of our families, children, and other issues of this magnitude, there are no easy or satisfying solutions," Sloan stated. "In fact, as I have publicly stated, I do not believe that the American public wants banks to decide which legal products consumers can and cannot buy.  What we can pledge is that Wells Fargo will be a thoughtful participant in the dialogue and listen carefully to all voices and all points of view, taking each of them seriously, including those of the AFT."
The AFT said that more than 20,000 AFT members currently hold mortgages through the program. The union has removed Wells Fargo from its list of approved lenders and is trying to convince other unions to follow their lead.