The City with the Highest Mortgage Denial Rate Is …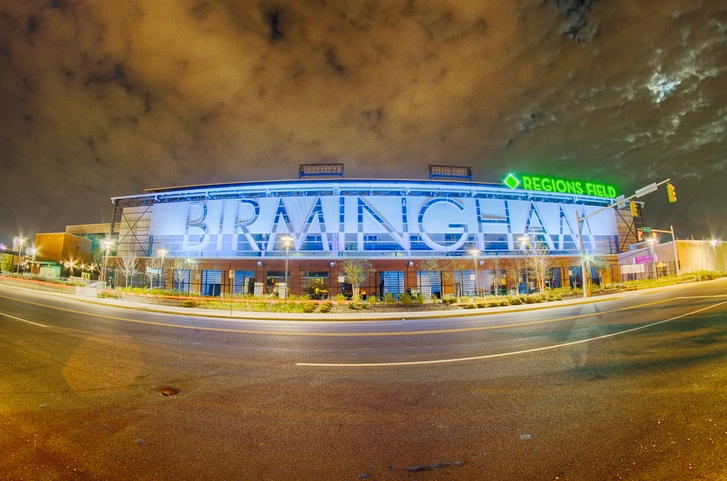 Although the national mortgage application denial rate is 8 percent, seven of the top 10 states for mortgage denials were in the South. Birmingham, Ala., led the country with a 13 percent denial rate, which was primarily blamed on credit history. New Orleans placed second with a 12 percent denial rate that was to problems with applicants' credit history and debt-to-income, while Memphis came in third with a 12 percent denial rate pegged to credit history woes.
Rounding out the list of the 10 states with the highest denial rates are Oklahoma City, Miami, Orlando, Rhode Island's capital city of Providence, Tampa, Houston, and Connecticut's capital city of Hartford. At the other end of the spectrum, Minneapolis-St. Paul had the lowest mortgage denial rate at five percent.
"The current housing market is particularly competitive," says LendingTree Chief Mortgage Economist Tendayi Kapfidze. "The key for homebuyers is being well-educated on the homebuying process, enabling them to be well-prepared when they enter the market. Understanding the key reasons mortgages are denied can help borrowers avoid missteps and compete effectively to secure their dream home."