MBA Opens Doors Helps 2,000-Plus Families Nationwide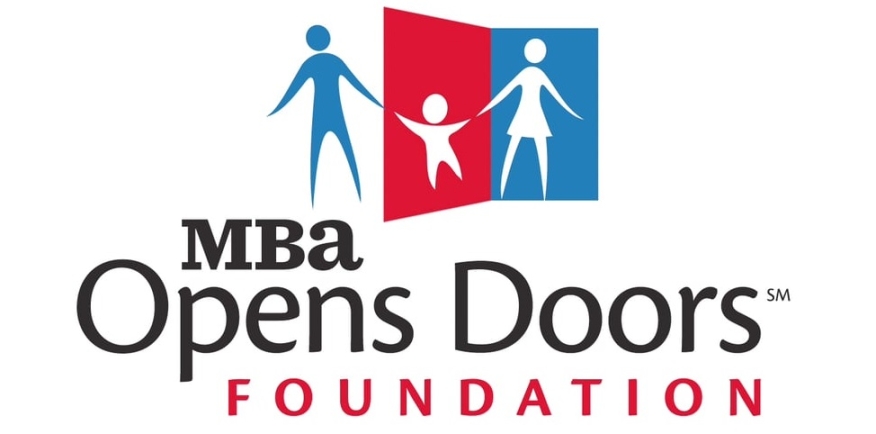 The
Mortgage Bankers Association's Opens Doors Foundation
has announced that it has surpassed a milestone, having provided mortgage or rental payment assistance grants to more than 2,000 families across the country. The grants are made to families with critically ill or injured children, allowing parents and guardians to be by a child's side during treatment, without fear of jeopardizing their home.
"Due to the generosity of MBA members and the efforts of social workers in our network of hospitals, we are thrilled to have helped more than 2,000 families in more than 40 states with housing payment support during a time of crisis," said Debra W. Still, CMB, President and Chief Executive Officer of Pulte Mortgage and Chairman of MBA Opens Doors. "This kind of national reach with local impact has made a meaningful difference for families with children who are literally in the fight of their lives."
Through the generosity of MBA, the Foundation passes on 100 percent of the donations it receives to families in need of assistance. Potential recipients of the grants are identified through the Foundation's ongoing relationships with nine children's hospitals in Washington, D.C.; Boston (two); Dallas-Fort Worth, Texas; Denver; Houston; Northern and Southern California; and Akron, Ohio.
"This milestone is worthy of celebration, but it also underscores the big task we have ahead of us. In the first five years of the Foundation's existence, we helped 1,000 families and in less than a year later we've doubled that number," said Deborah Dubois, President of MBA Opens Doors. "We are working really hard to make sure that as the need grows, we're there to support it."