Retail Lending in 2018: What to Expect From Commercial Lenders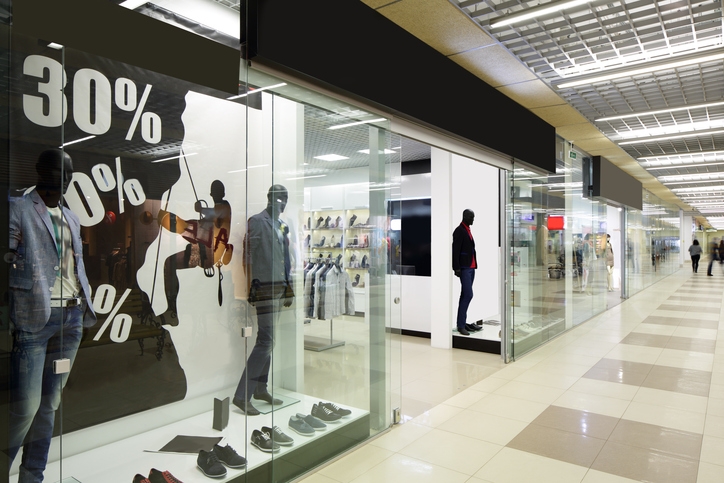 The retail sector continues to be one of the most closely scrutinized sectors for commercial mortgage lenders. Retail lending includes loans on large anchored shopping centers, local and regional malls, smaller strip centers and single tenant retail locations. A recent article in Trepp makes some interesting observations: "E-commerce sales continue to grow far faster than overall retail sales. As of the third quarter of 2017, e-commerce is growing at a roughly 16 percent year-over-year growth rate, while overall sales are growing at a roughly four percent growth rate. E-commerce constitutes about nine percent of overall retail sales. On the one hand, nine percent is a minority of overall sales. On the other hand, even at just nine percent, e-commerce has caused serious problems for some brick-and-mortar retail centers. Even if e-commerce sales growth slows from its blistering pace, it will continue to grow faster than overall sales and be increasingly disruptive to retailers."
Even strong regional shopping malls in prime locations are beginning to feel the pinch of flat rent growth, higher vacancies and lower foot traffic as e-commerce continues to take market share from traditional retail locations. Many large big box retail locations and national tenants have not been able to withstand the competition from e-commerce. Kmart, Toys "R" Us and many other large retailers have announced store closures. Toys "R" Us recently announced plans to close another 200 stores, in addition to 170 previously announced store closures. Grocery stores, once thought immune to this trend, have been suffering lately as well. Northeast supermarket chain Tops Markets LLC just filed for Chapter 11 bankruptcy protection. Amazon's recent purchase of Whole Foods has also put pressure on many other national grocery chains. Traditionally, grocery stores have been considered great anchor tenants for local shopping centers, as grocery stores drive foot traffic to the center, thereby increasing walk-in traffic to other retail stores at the center. Amazon is expected to change this trend with its acquisition of Whole Foods, creating uncertainty in this segment of the market as well. In addition, many big box retailers, such as WalMart and Target have added food and groceries to compete more heavily with grocery chains.
Despite a strong finish to 2017 for retailers spurred on by improved consumer spending and an expanding economy, demand for U.S. retail property was weak for the year overall, according to CoStar research. CoStar anticipates retail vacancy rates to continue to rise modestly in 2018 based on the slowdown in demand and increase in supply of available property. Recent reports have shown declining rent growth and higher vacancy rates in most areas of the country.
The difficulties facing the retail sector have caused commercial mortgage lenders to be very conservative when it comes to lending on retail properties. Most lenders have cut back their loan-to-values ratios and increased their debt service coverage ratios when they underwrite retail mortgage loans. Underwriters will perform an in-depth analysis of the rent roll and tenant base. They will look for long-term tenants whose businesses are less likely to be negatively impacted by e-commerce and other forms of competition. They will reward retail locations that still generate foot traffic, such as local service providers, entertainment locations and food service. Investors in this market area should anticipate less aggressive mortgage terms and more due diligence from their lender.
There will definitely be winners and losers in the retail space and certain retail properties will be hit harder than others. Commodity retailers and retailers that don't have some brand loyalty/uniqueness will be more challenged by e-commerce than those who do. Understanding these challenges will be important to successfully invest and finance in this sector.
---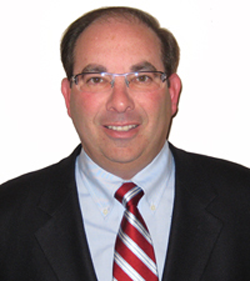 Stephen A. Sobin, an industry veteran with 35-plus years of mortgage lending experience, is the President and Founder of Select Commercial Funding LLC, a nationwide commercial brokerage firm. Sobin is a proud member InterCapital Group, a nationwide alliance of commercial mortgage professionals. For more information, call (516) 596-8537 or visit SelectCommercial.com.
---
This article originally appeared in the March 2018 print edition of National Mortgage Professional Magazine.