HomeBridge Bolsters Its Regional Leadership With Five New Area Managers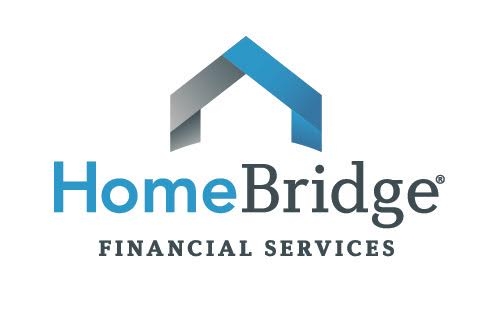 HomeBridge Financial Services
has announced five new additions to its regional leadership team. New Area Managers to join the company include Harry Krause based in Beachwood, Ohio; Stacey Jordan, who will be based in Hanover, Mass.; Tyrone Jefferson in Braintree, Mass.; Peter Luna in Albuquerque; and Hank Zimerman in Woodbridge, N.J.
"We lead by example at HomeBridge, which is why it's incredibly important that our managers have the same commitment to integrity and customer service that is at the center of everything we do," said Rick Floyd, Partner and Executive Vice President at HomeBridge. "In addition to being strong leaders, each one of these managers is a licensed mortgage loan originator, so they're intimately aware of the changing market dynamics and our customers' needs."
HomeBridge's nationwide footprint includes more than 2,500 associates and 200 offices nationwide. HomeBridge was recently ranked first in the U.S. Department of Housing and Urban Development (HUD) year-end 203(k) Endorsement Summary.

---