CoreLogic: Home Prices Up Seven Percent in March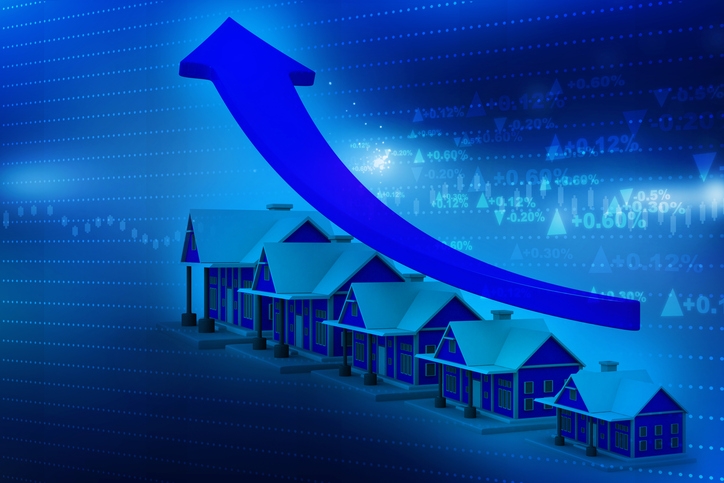 All 50 states saw annualized price increases in March, with four recording double-digit growth: Nevada (up 12.6 percent), Washington (up 12.6 percent), Idaho (up 12.3 percent) and Utah (up 11.2 percent). However, CoreLogic's Market Condition Indicators data analysis of housing values in the country's 100 largest metropolitan areas determined that 37 percent of these markets were overvalues, while 35 percent were at value and 28 were undervalued. When the data was reduced to the top 50 markets, 50 percent were deemed overvalued, 14 percent were undervalued and 36 percent were at value.
"Affordability continues to slip away from the average buyer. Lower-priced homes are appreciating much faster than higher-priced properties, making the affordability crisis even worse," said Frank Martell, President and Chief Executive Officer of CoreLogic. "Now, the CoreLogic Market Condition Indicators show half of the top 50 markets in the country are overvalued because home prices in those areas have risen so much faster than incomes."
Looking ahead, CoreLogic forecasted home prices will rise by 5.2 percent on a year-over-year basis from March 2018 to March 2019, but would only inch up by 0.1 percent between March and April.