Mortgage Applications Down for Fourth Consecutive Week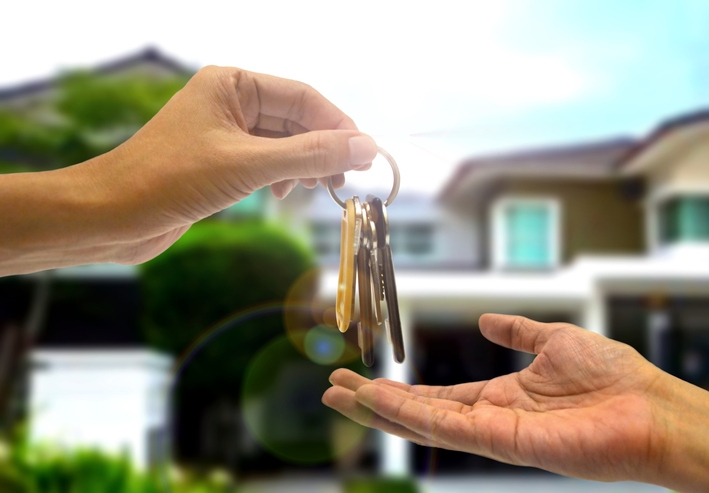 In what is starting to become an uncomfortable trend, the level of mortgage applications dropped for the fourth straight week, according to data from the
Mortgage Bankers Association (MBA)
covering the week ending April 27.
The Market Composite Index was down by 2.5 percent on a seasonally adjusted basis
from one week earlier
, while the unadjusted index recorded a two percent fall. The seasonally adjusted Purchase Index was two percent lower and the unadjusted index was one percent
below the previous week
, although the latter was five percent higher than the same week one year ago. The Refinance Index decreased by four percent
from the previous week
and the refinance share of mortgage activity shrank from 37.2 percent
in the previous week
to 36.5 percent of total applications, its lowest level since September 2008.
Among the federal programs, the FHA share of total applications increased to 10.3 percent from 10.2 percent the week prior and the VA share of total applications increased to 10.2 percent from 10.1 percent while the USDA share of total applications remained unchanged at 0.8 percent.
"Market sentiments about strong domestic growth and higher inflation in the U.S. pushed the 10-year Treasury to the three percent mark last week, the first time since 2014 that yields have hit that level," said Joel Kan, MBA Associate Vice President of Economic and Industry Forecasting. "As a result, the 30-year fixed rate in our survey increased seven basis points to 4.8 percent, its highest level since September 2013. The increase in rates drove refinance activity 3.5 percent lower and further reduced the refinance share of applications. Purchase applications slipped 1.6 percent over the week but were 5.1 percent higher than a year ago."