Pavaso Partners With MBH Settlement Group on Digital Closings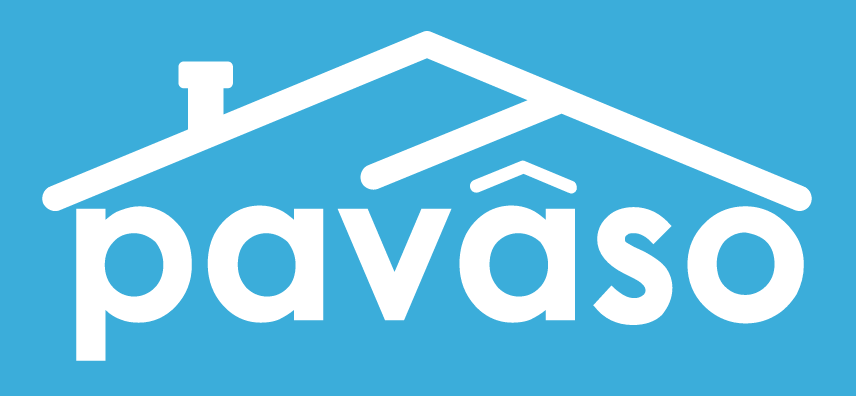 Pavaso
has announced a collaboration with
MBH Settlement Group
, one of Virginia's largest settlement services providers, to offer digital closings.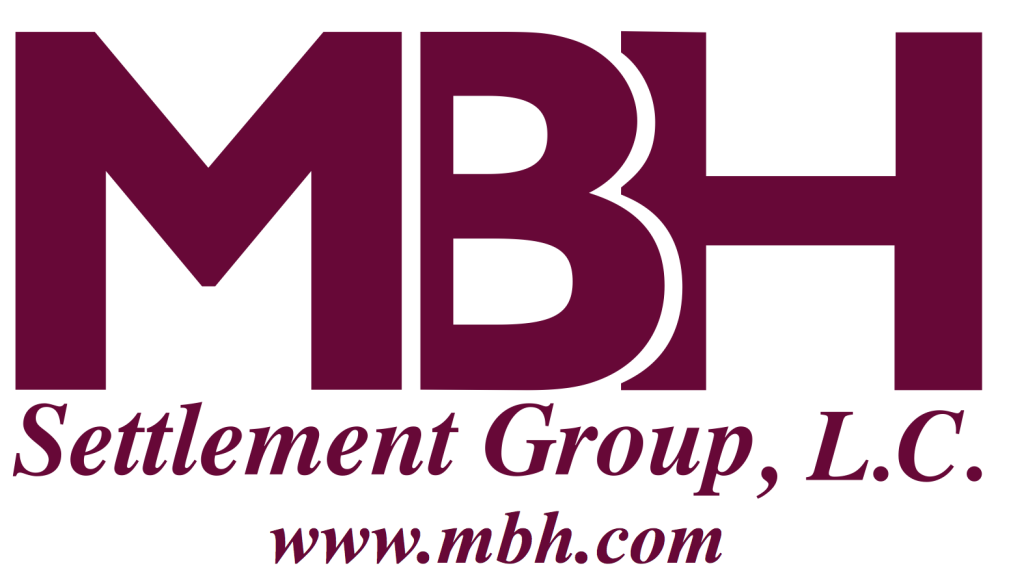 MBH has been rated as a top title insurance company in the Washington, D.C. metro area for three consecutive years by the Washington Business Journal. The company has been serving clients since 1994 and boasts a service footprint in Virginia, with 18 offices stretching from McLean to Front Royal and Fredericksburg.
"The Pavaso platform will help MBH give the lenders and REALTORS we work with a competitive advantage with faster, more convenient and more secure closings," said Fred Westerlund, Chief Executive Officer of MBH. "Our relationship with Pavaso is just the latest example of how MBH is utilizing technology to provide superior service to all of our clients across all of our markets."
Pavaso's technology digitizes the process so that lenders can now provide a more complete loan package and reduce errors by eliminating undersigning and over signing of the closing documents leading to lower loan costs.
"Lenders and consumers alike are beginning to expect their service providers to offer a digital process, and not just in name," said Mark McElroy, Chief Executive Officer at Pavaso. "Convenience; efficiency; ease of use … consumers now expect these things at closing. The traditional closing experience is no longer defensible. MBH joins Pavaso in the belief that there is no legitimate reason every borrower, loan officer and Realtor cannot have a digital closing experience—even in regions where the law inhibits a totally paperless process. With a hybrid closing option, virtually every mortgage loan closing can now be (at the very least) mostly digital. More consumers are beginning to understand this.  And more lenders are beginning to demand it."
---