NAMMBA Aims at Strategic Initiatives to Help Diversify the Mortgage Industry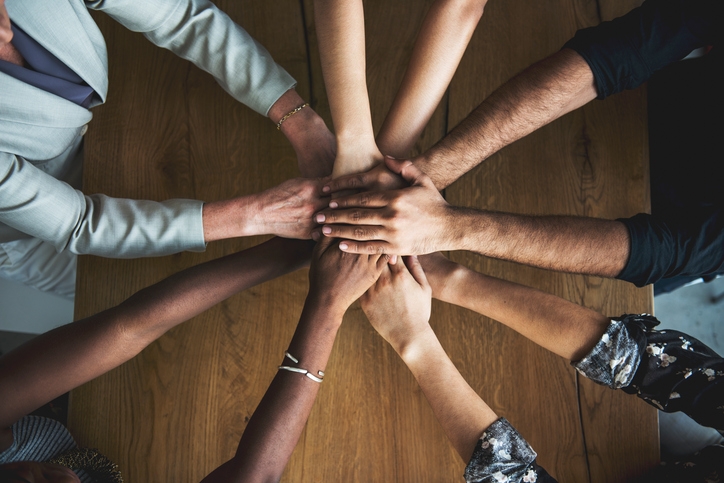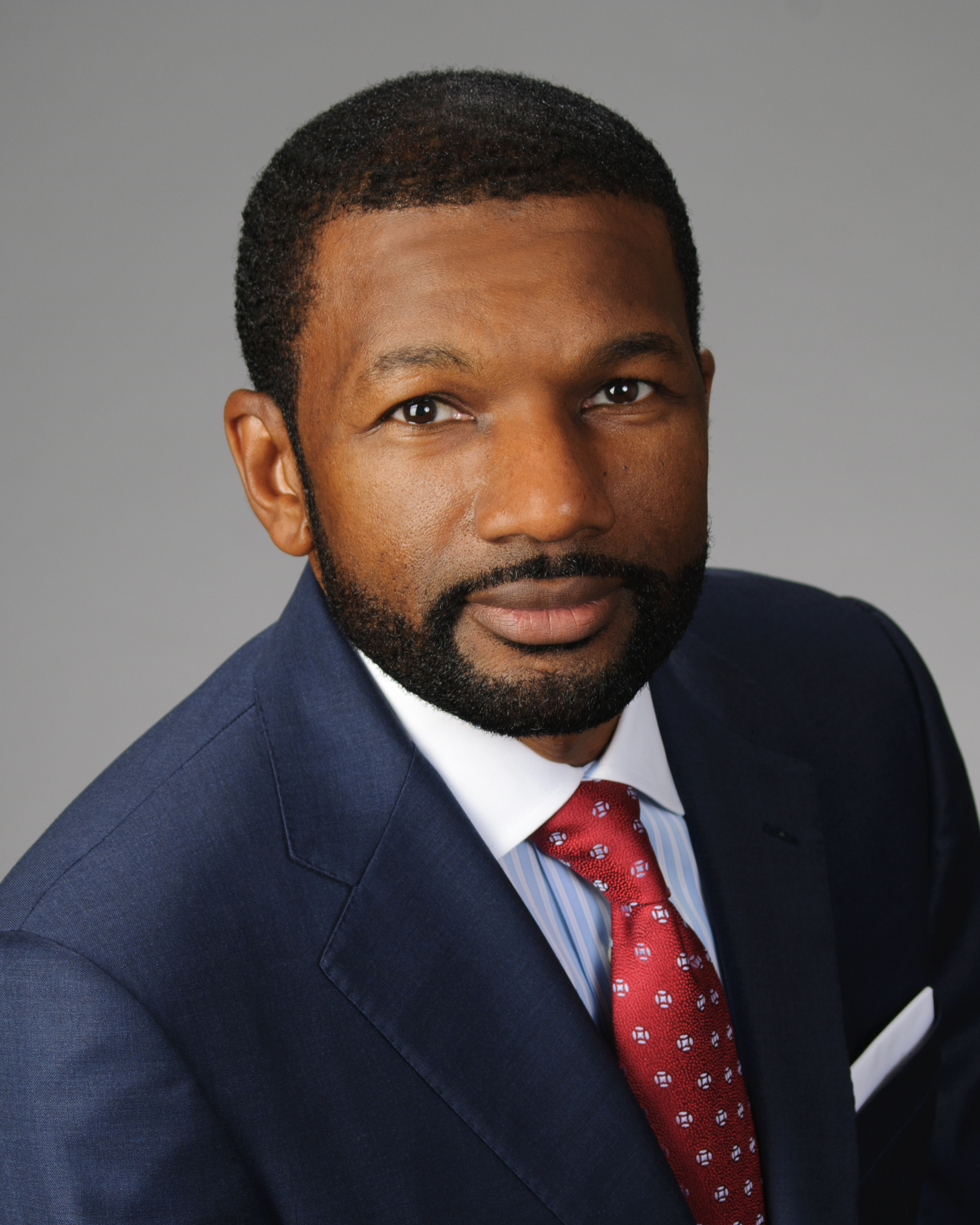 Tony Thompson (pictured right), Founder and Chief Executive Officer of NAMMBA, stated that having a concentrated effort will help bring a new wave of women and people of color into the mortgage profession.
"They are not coming in great numbers," Thompson acknowledged. "We want to make sure everybody knows the mortgage industry is a great industry to be a part of. Our goal is to partner with organizations anywhere in the industry to focus on diversity within real estate finance and help get more people in."
In addition to expanding the scope of the industry's professionals, NAMMBA is also seeking to diversify the executive levels of the mortgage companies.
"We are trying to focus on helping women and minorities get into leadership roles," Thompson continued, noting that the organization is planning to launch a new initiative called the NAMMBA Leadership Academy to provide both online and in-person seminars to train tomorrow's industry chieftains. "We will provide a macro overview of the mortgage industry and also focus on the micro level expectations in professional development."
Thompson, who is also Vice President for Growth and Strategy at Atlanta-based
Silverton Mortgage Specialists Inc.
, is also seeking to create an ongoing effort to alert younger people to both the mortgage profession and the concept of achieving homeownership.
"We want to focus on high school and college students, telling them about careers in the industry and providing financial literacy education," Thompson said.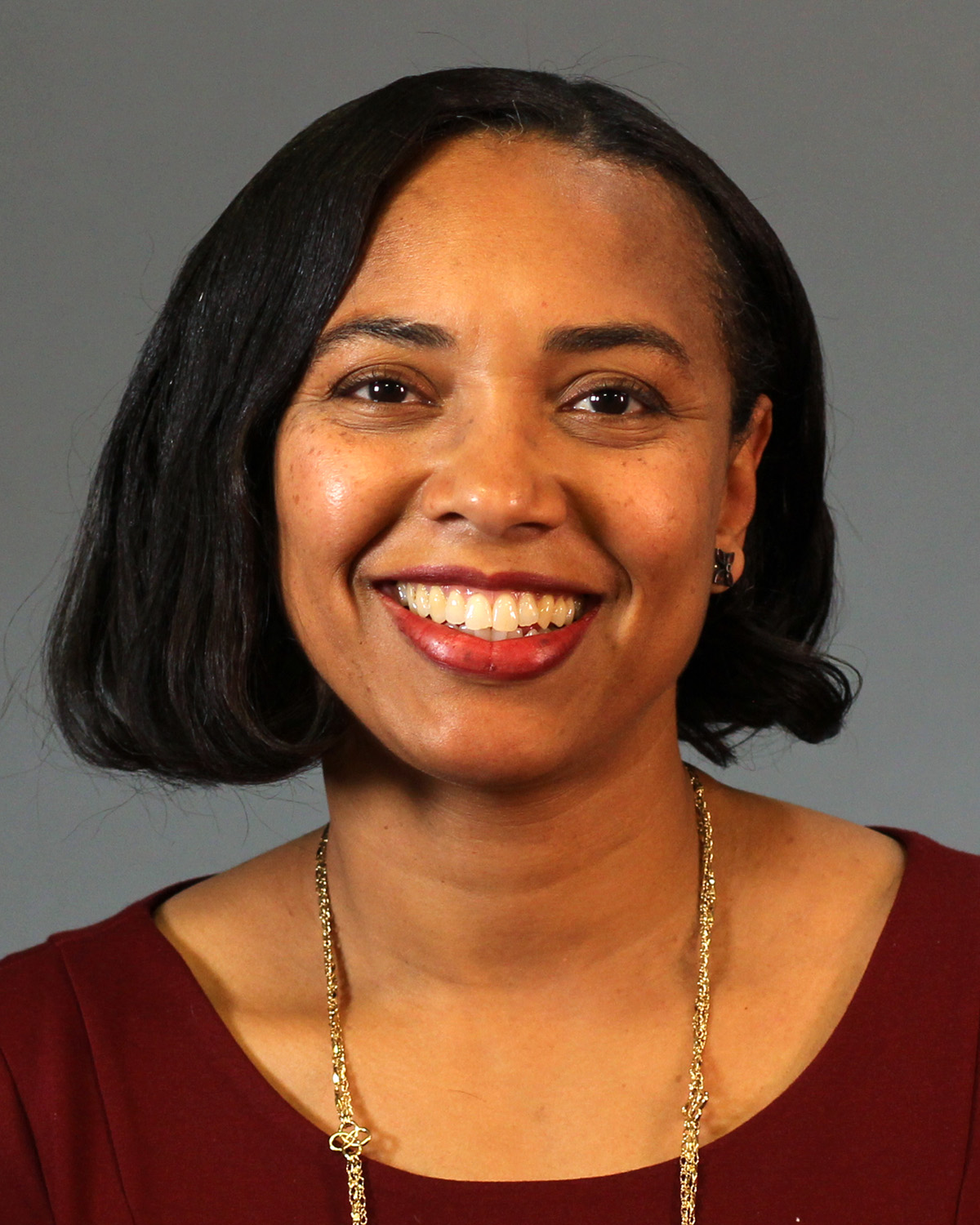 Tamara King
, Vice President of Residential Policy and Member Engagement at the MBA, applauding Thompson's work and added that the industry was committed to expanding job opportunities to women and people of color.
"We take our cues largely from our members," King said. "This is something our members take seriously. If you were to look at the agendas of our conferences over the last few years, you see we've held sessions on recruiting and retaining diverse populations."
---