Builder Confidence Drops for 55+ Housing Market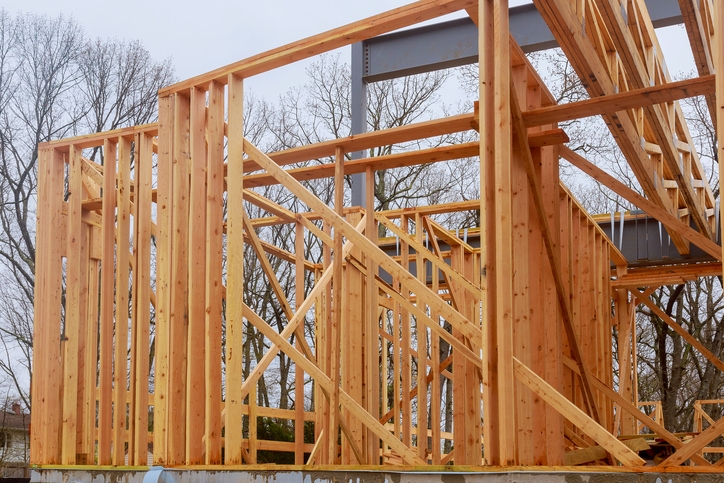 Within the three single-family components that make up the HMI, present sales fell by nine points to 70 while expected sales for the next six months increased by seven points to 80 and traffic of prospective buyers remained unchanged at 51. The 55+ multifamily condo HMI increased 10 points to 64, a new record since the index began 10 years ago. All three components within the multifamily condo HMI broke records: Present sales rose eight points to 67, expected sales for the next six months jumped 10 points to 70 and traffic of prospective buyers soared 15 points to 55.
However, three of the four components of the 55+ multifamily rental market went down from the previous quarter: Present production declined three points to 59, expected future production fell four points to 57 and present demand for existing units decreased three points to 68. The one component that showed upward movement was future expected demand, and that was only up one point to 68.
"The decline in the 55+ single-family HMI is consistent with slight softening of other measures of single-family construction seen recently, likely due to winter weather effects, which may be affecting housing activity in some areas of the country," said NAHB Chief Economist Robert Dietz. "However, market conditions overall remain favorable, and we expect gradual continued growth in the 55+ housing sector."