Featured Industry Leader: Bucky Houser, Past President of the Mortgage Bankers Association of Arkansas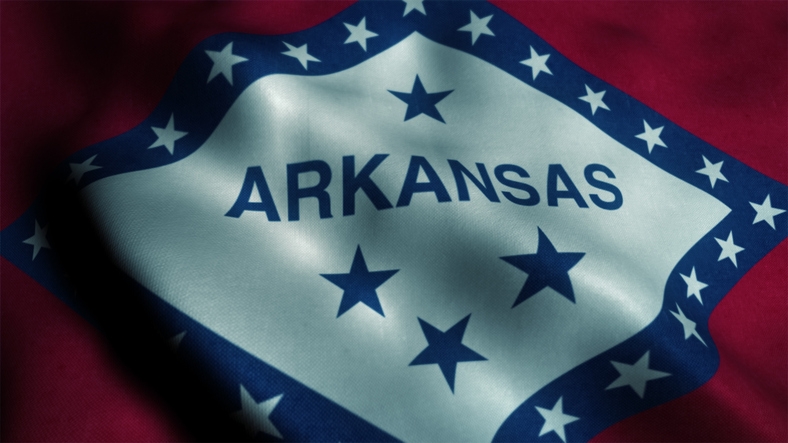 How and why did you get involved with the Mortgage Bankers Association of Arkansas? Can you share the track within your association that led to the leadership role?
I was asked by a prior manager and longtime mentor, Todd White, who is also a Past President of the MBAA, if I wanted to join the Board of Directors. I took immediate advantage of the opportunity. I had always participated at some level, and I felt it was important to have our voices heard as mortgage industry leaders. I served as Secretary/Treasurer and Vice President prior to my role as MBAA President from 2016 to 2017.
Why do you feel members of the mortgage profession in your state join MBAA?
First and foremost, we offer networking and idea sharing. We provide a platform that brings professionals together. We offer professional development through industry training which is key, as well.
What role does your association play in the federal and state legislative and regulatory environments, and are there any items on the current agenda you would like to highlight?
We serve as an informational resource for our local, state and federal elected officials. Our responsibility as the experts in the industry is to inform our lawmakers about the impact of legislation on the general public and how it can have an impact on existing and potential new homeowners across Arkansas. 
Many of our past Executive Officers have also served with the national Mortgage Bankers Association (MBA). I've been a member of the MBA's Legislative and State Regulatory Committee over the past two years and have actively participated in the MBA's National Advocacy Conference in Washington, D.C. Being active and heard on a national level is of extreme importance as many lawmakers do not have a broad level of knowledge of the mortgage industry as a whole. Our insight and input is vitally important to help them make informed decisions. This is a great benefit to our membership, as it focuses on items that are both relevant and that need to be addressed and we are honored to have the opportunity to advocate on their behalf.
What do you see as your most significant accomplishments with the association?
I don't claim any personal accomplishment. Everything we do is a team effort. Our Board, Executive Officers and membership all play an active role. Many thanks to our wonderful membership for their support as we recently raised money to build a Habitat for Humanity home for someone in need.
What is synergy between MBAA and other industry trade groups?
Some of our members participate with other trade industry associations, including the Arkansas Bankers Association, the Arkansas Real Estate Association, Arkansas Land Title Association and the Arkansas Home Builders Association. We value our partnerships with these fine groups and appreciate their support of us as well.
In your opinion, what can be done to bring more young people into mortgage careers? And are you seeing more young people in your state becoming mortgage professionals?
Unfortunately, we are not. That is an initiative we have started to address over the past couple of years. We realize the need to replenish our industry and develop programs to reach these young people. The key to doing that is education. We need to get ourselves in front of younger people and talk to them about which career path they may look to follow. I hope that we can partner with local universities and community colleges in the near future and put together an educational curriculum.
How would you define your state's housing market?
Strong and vibrant. The Arkansas housing market tends to be more conservative, and it didn't bear as much of a brunt as many other states did in the economic meltdown. Our outlook here is absolutely wonderful.
---
Phil Hall is Managing Editor of
National Mortgage Professional Magazine.
He may be reached by e-mail at

[email protected]

.