Martin Scorsese Faces Foreclosure Lawsuit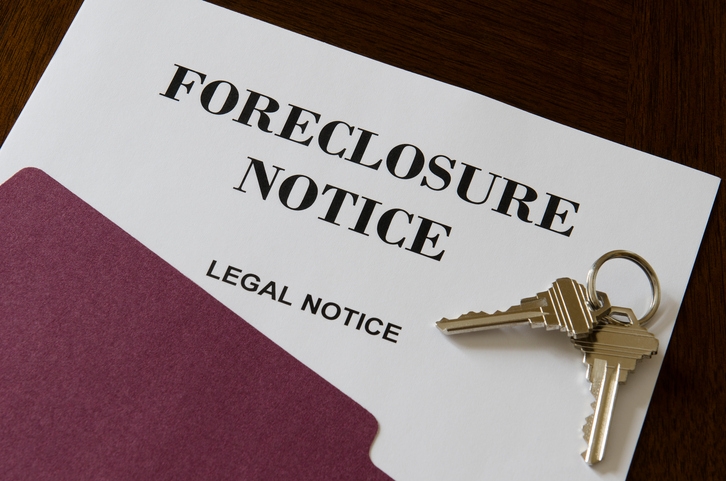 One of Hollywood's most influential filmmakers has been hit with a foreclosure lawsuit related to his townhouse in New York City's Upper East Side.
The New York Post is reporting
that Oscar-winning director Martin Scorsese was sued for allegedly not paying for construction supplied used to renovate his four-story, 7,000-square-foot townhouse in 2014. Scorsese and his contractor, Smith Restoration Inc., are being accused by Extech Building Materials, the construction supplies company, of failing to pay a bill for $18,000 in materials. Extech filed in the Manhattan Supreme Court trying to force the sale of the property through the foreclosure process.
Scorsese purchased the property in 2007 for $12.5 million, and property records show the creator of "Raging Bull" and "Goodfellas" took out a mortgage on the townhouse in 2016 for more than $10 million.
Steven Hochberg, a real estate lawyer representing Scorsese issued a statement that seemed to put the blame solely on the contractor.
"This is a dispute between a contractor and a material supplier which names Mr. Scorsese only because he is the owner of the property where materials were allegedly supplied," Hochberg said. "Mr. Scorsese fulfilled all of his obligations under his contract with Smith, and paid Smith in full, but allegedly Smith failed to pay the material supplier. If this cannot be resolved between the contractor and the material supplier, we will pursue all legal remedies."
This is the second time that Scorsese has faced real estate problems: In 2010, the Internal Revenue Service (IRS) put a hold on another Scorsese-owned property over a $2.85 million tax bill, which paid off one year later.