Construction Employment at 10-Year High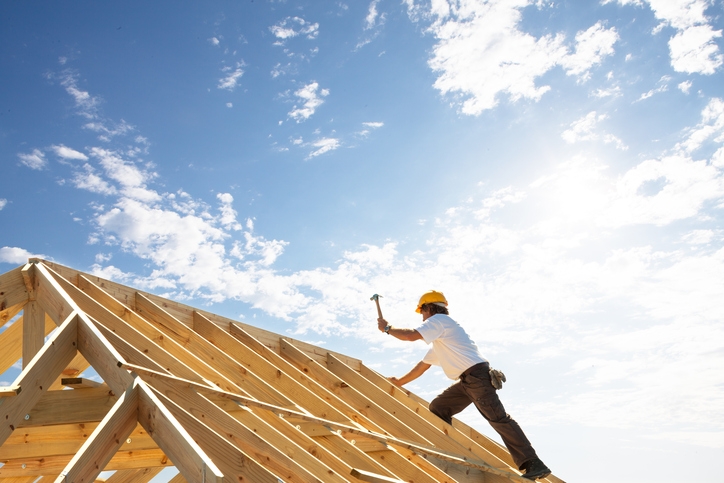 Construction employment expanded by 17,000 jobs in April and by 257,000 jobs over the past year, reaching its highest level since June 2008,
according to an analysis of new government data
by the Associated General Contractors of America.
Association officials noted that the increases in pay appear to be attracting more former construction workers back into the job market, but cautioned that labor conditions remain extremely tight.
Construction employment totaled 7,174,000 in April. Residential construction grew by 7,500 jobs in April and added 125,500 jobs over the past 12 months, a 4.7 percent increase, while nonresidential construction employment grew by 7,600 jobs in April and increased by 131,700 during the past year, 3.1 percent increase. Hourly earnings in the industry averaged $29.63 in April, up 3.5 percent from a year earlier and 10.4 percent higher than the average for all nonfarm private-sector jobs.
Stephen E. Sandherr, the association's CEO, stated that construction work needs to expand to include a higher quantity of young entry-level workers.
"It is time to start showing more of our young adults that high-paying careers in construction should be on the list of professions they consider," Sandherr said. "Not every student needs to amass a mountain of college debt just to be able to make mediocre wages working in a fluorescent-lit cube farm."