Televangelist Jim Bakker Sells Apocalypse-Proof Condos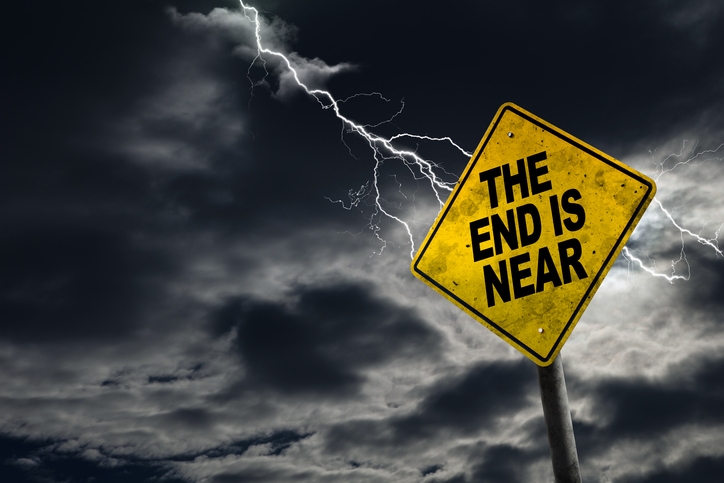 Some real estate industry professionals emphasize local school districts, proximity to business and entertainment districts, and low property taxes as main selling points for their properties. However, televangelist Jim Bakker has what might be the ultimate selling point for his Morningside community in Blue Eye, Mo.: The ability to survive the Apocalypse.
In an episode broadcast last week
, Bakker used his television show to hype Morningside as being the best place in North America to survive the shenanigans predicted in the Book of Revelations.
"You all are going to know soon why God brought us here," Bakker told his studio audience. "Do you know the people from the government, from NASA, the research from so many of them, they have said in their research that the safest place to live in troubled times is right here. That's why God brought us here."
Bakker, the PTL Club co-founder who went to prison for five years on 24 counts including mail fraud, wire fraud and conspiracy, stated that he can build cabins on demand for those interested in relocating to Morningside, which is located outside of the country music theater venue Branson, Mo. Bakker claimed the government "makes it almost impossible" to get home loans, but he added "we have some good loan companies" working with his ministry to help secure financing—though post-Apocalyptic terms of repayment were not disclosed.
According to his Web site
, Bakker also offers condos for sale "at discounted prices" in Morningside, along with rentals of vacant condos and cottages at the development.
In addition to real estate, he is also marketing Apocalypse-survival merchandise including
six 28-ounce "extreme survival" water bottles
being sold for $150—his Web site insists that the bottles are "designed using a combination of both Advanced and Radiological filters."