Would You Buy a Kanye West-Designed House?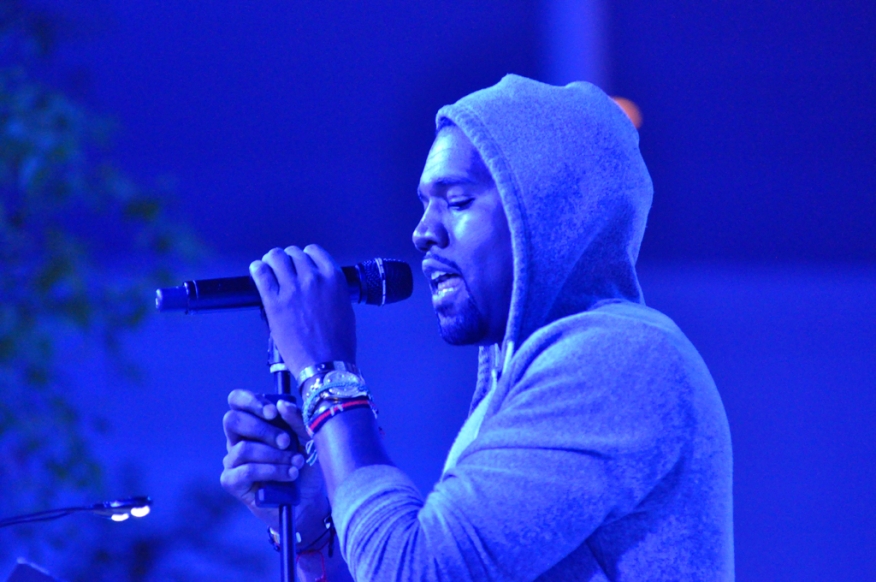 After sending the political and entertainment worlds for a spin with his distinctive support for President Trump, Kanye West is now focusing on the housing market with plans to launch an architecture firm.
The hip-hop superstar is starting Yeezy Home, with the corporate name taken from West's nickname.
No additional announced plans for Yeezy Home have been forthcoming, but this would not be West's first foray into home design. In 2012, West established the design company DONDA with the goal of recruiting architects, designers and directors to work with him on his creative ventures. That year, he also worked with interior designer Axel Vervoordt on the design of the $20 million, 15,700-square-foot Southern California estate he shares with his wife, reality television star Kim Kardashian, and their three children.
In a 2013 interview with the BBC, West first mentioned his interest in pursuing architecture and design, stating, "I hang around architects mostly. People that wanna make things as dope as possible."