Elon Musk Takes Aim at Affordable Housing Business … Sort Of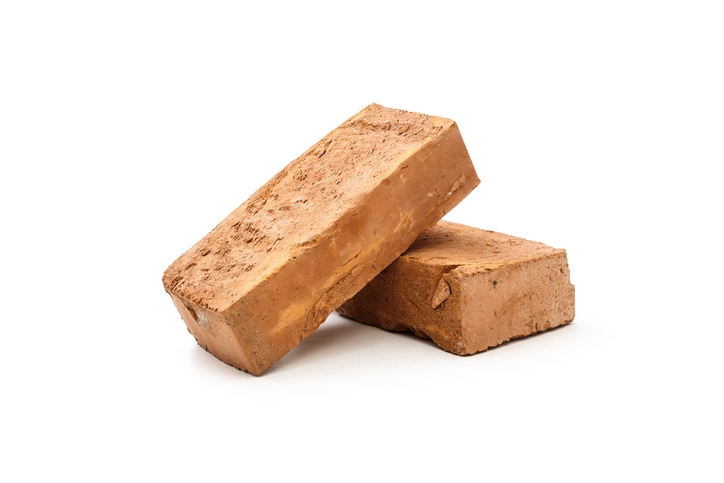 The innovative entrepreneur behind Tesla and SpaceX is now shifting his focus to a realm that some might consider to be more complex and challenging than luxury automobiles and intergalactic travel: Affordable housing. However, the approach to this subject may not be what many people expected.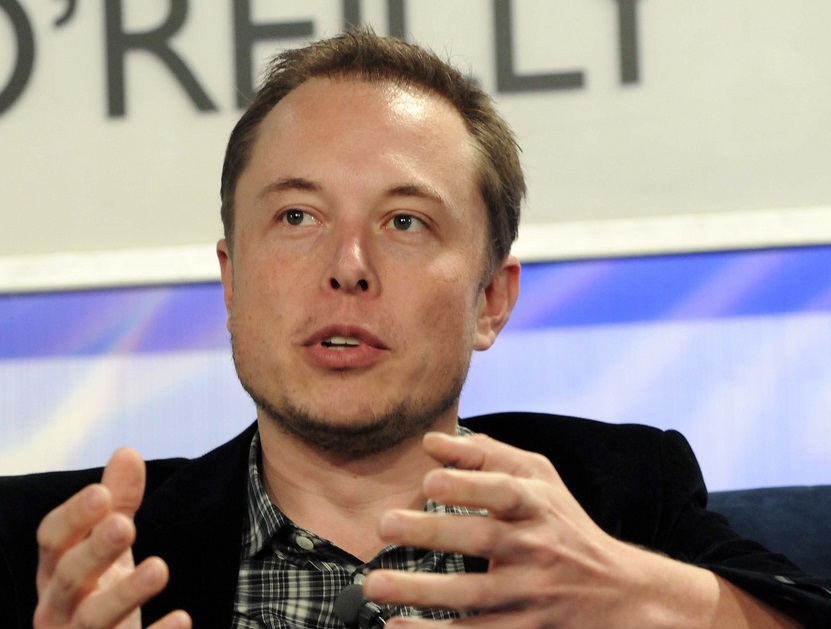 Elon Musk took to Twitter
earlier this week to announce that one of his businesses, a tunnel-digging endeavor, is getting involved in the affordable housing market.
"The Boring Company will be using dirt from tunnel digging to create bricks for low-cost housing," Musk wrote on Twitter.
A spokesperson for The Boring Company told Bloomberg that the bricks will come from the "excavated muck," and that "there will be an insane amount of bricks." At the moment, the company only has one tunnel under construction in Hawthorne, Calif.
However, this plan may have some drawbacks. For starters, bricks are a more expensive commodity in housebuilding, and California's building codes require extra buttresses in brick buildings to prevent collapse during earthquakes. Juan Matute, a lecturer at the University of California, Los Angeles, and Associate Director of UCLA's Institute of Transportation Studies,
complained to Bloomberg
that Musk had a lopsided consideration of housing development.
"(He) assumes that housing costs are driven by construction materials, and particularly, construction materials that can be replaced by bricks," Matutue said. "That's not the case."
Nonetheless, Matute added that Musk may have a surprise to share in the near future. "That doesn't mean the Boring Company can't buy some land and build a few low-cost houses, with a partner like Habitat for Humanity," Matute said. "And say, 'Look what we did.'"