Real Estate Broker Honored by Guinness World Records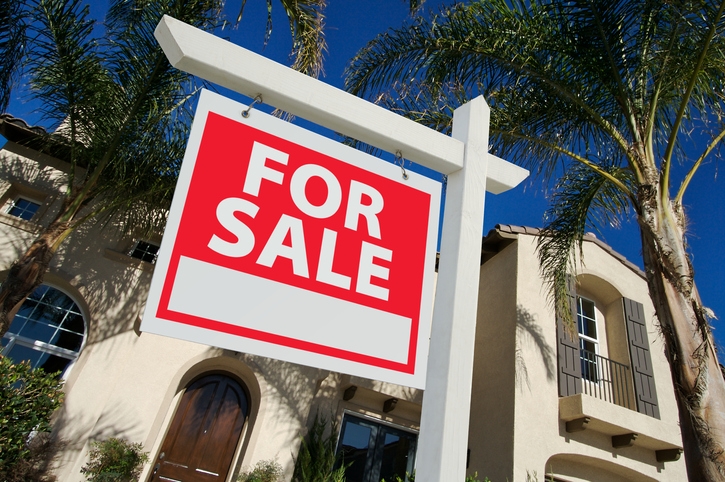 Ben Caballero, a real estate broker in Addison, Texas, received recognition from Guinness World Records for the highest number of home sales in a single year.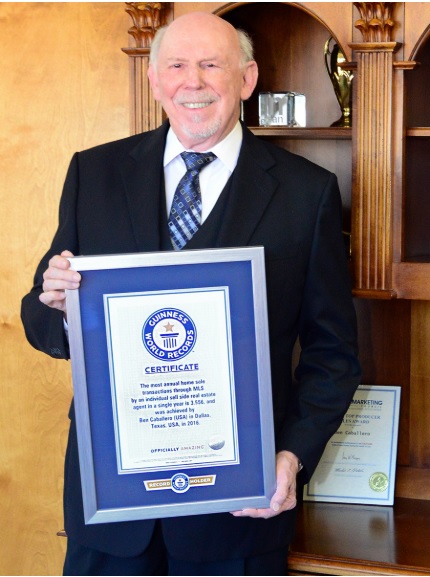 Cabellero, the founder of HomesUSA.com, is no stranger to breaking records: in 2015, he became the first individual real estate agent to break the $1 billion production number. His new honor was tied to the sale of 3,556 homes through MLS during 2016. Caballero work with new homes sales for 65 builders in the Dallas-Fort Worth, Houston, Austin and San Antonio markets.
According to research conducted by REAL Trends, Caballero's sales record for 2016 was seven times more homes than his closest competitor (467 homes) and totaled a new individual real estate agent sales record of $1.444 billion, breaking his 2015 record of $1.022 billion.
"Being named a Guinness World Record holder is truly the highlight of my professional career," said Caballero. "It's incredible that, until now, no real estate agent has ever been recognized for setting a world record for home sales. I am honored."