Featured Industry Leader: Eric Morgenson, President, CAMP Orange County Chapter
Eric Morgenson is a Business Development Manager in the Laguna Niguel, Calif. office of Angel Oak Mortgage Solutions. Since December 2017, he has been President of the Orange County Chapter of the California Association of Mortgage Professionals (CAMP).
National Mortgage Professional Magazine
recently spoke with him regarding his work with CAMP's Orange County Chapter.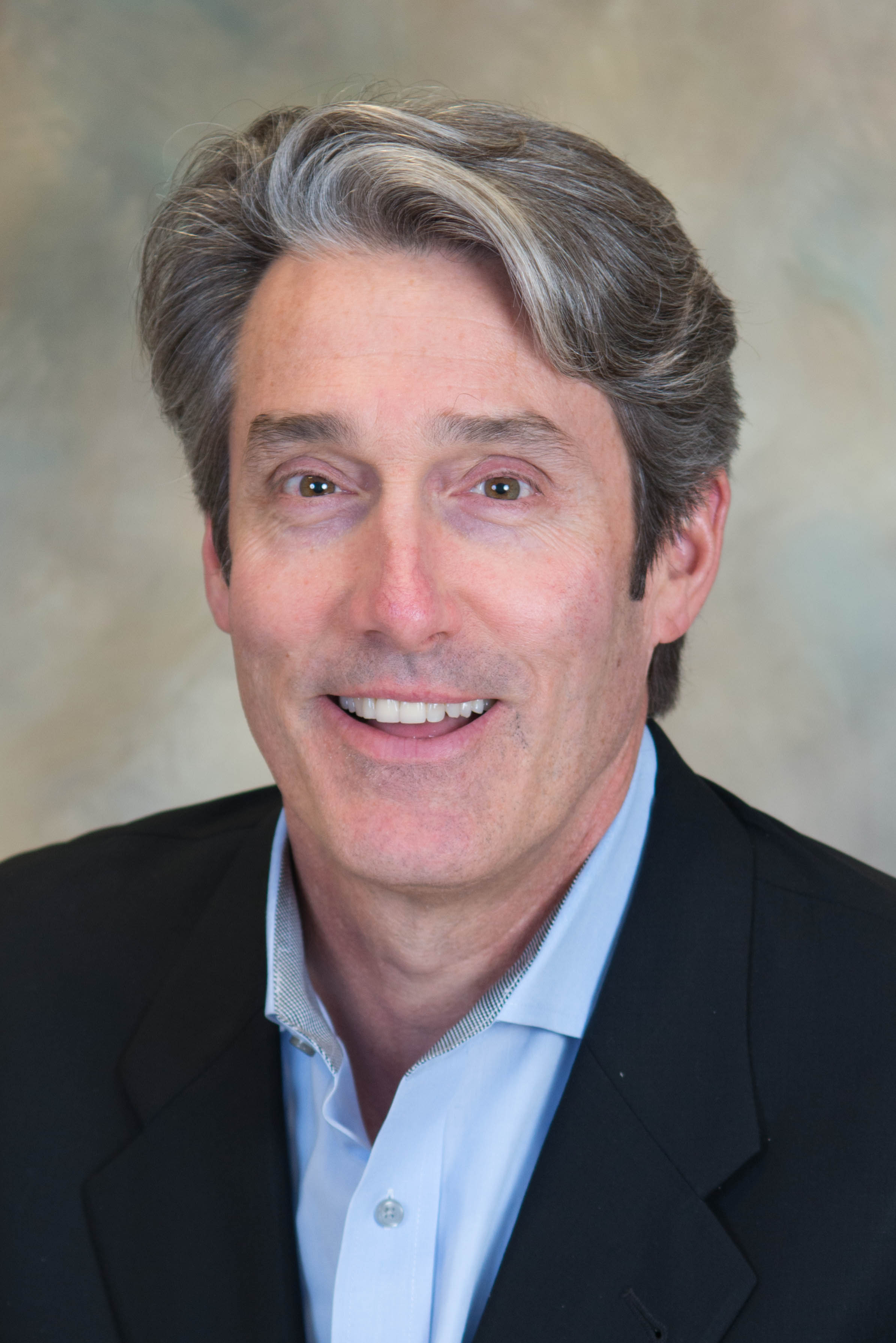 Your leadership role in this CAMP Chapter is a volunteer job. Why are you taking time away from your busy schedule to work as a volunteer?
We are advocates of the mortgage industry in one of the most regulated and compliance burdened states in the nation—if not the most. If I don't volunteer, who else is going to do it? I feel I could make a difference. This industry is getting so crushed by regulation and somebody has to be the voice of common sense.  
Is CAMP your only experience in volunteer leadership?
Sixteen years ago, I started the Labor Day Education Foundation, a 501(c)(3) where nine of us who are friends from college–self-funded, take high-risk kids from foster parents and heinous upbringing and pay for their college education.  
What is the size of the CAMP Orange County Chapter? Why should local mortgage professionals be part of this Chapter?
The Chapter has approximately 65 paying members. The mortgage people are really busy and most don't see membership as a benefit. One tipping point is that mortgage professionals have to be NMLS-licensed. Thus, we sponsor NMLS training certification for members. Each CAMP Chapter has a Government Affairs person and we focus on what's important for our industry. When we meet with our elected officials, we go as a group with a less-is-more mindset: Five proposals, with one that we are against and four that we support. We don't get a lot of time with the elected officials and often, meet with their Chief of Staff.  
What has been on your legislative agenda lately?
We have been against more taxes in this absolutely crazy tax-burdened state. What keeps popping up is
SB 993
, a proposal to tax B2B services. For example, if you have an attorney and his bill is $10,000, that service could be taxed like a sales tax. One could pay the tax on the attorney's services, and the attorney is also taxed. Now, take all of the people brought together in the mortgage process: Notary, title service, third-party processor, etc. Imagine being taxed on all of their fees. That can add $500 to $4,000 more to get a loan, which is supposed to be a non-taxable event. CAMP is monitoring and lobbying against this proposal.  
How long have you been in the mortgage profession?
I originated my first loan in 1996. One year later, started Nationwide Lending Corp. I have been with Angel Oak Mortgage Solutions going on five years now.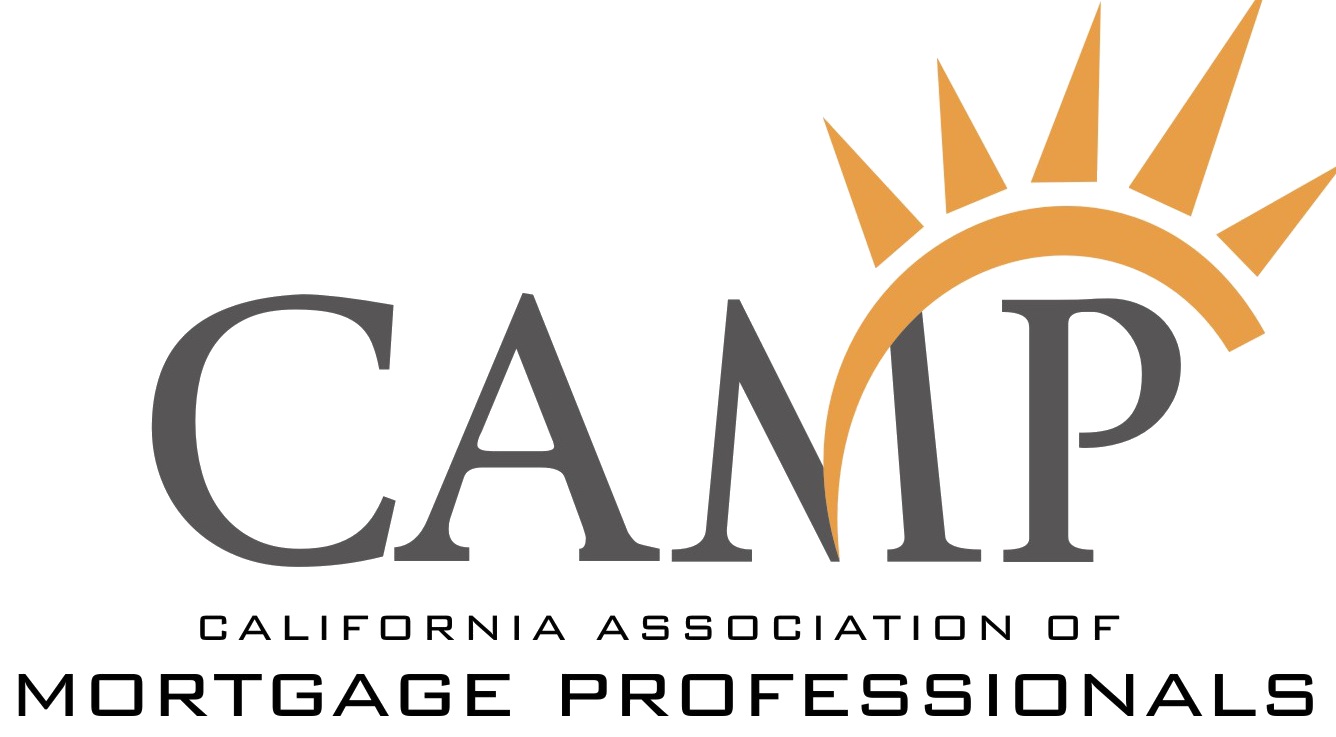 That is a lengthy career. Do you see today's younger generation coming into mortgage careers?
I see younger people in the industry in three areas—when they have a relative in the mortgage industry, (father-son brokers) in servicing and in the call center environment. As for young people coming in as self-generating Loan Officers, no.  
What do you think is holding them back?
The industry is not as appealing as tech. There's no college courses to become a Mortgage Loan Officer. There is a lot of compliance and testing, and that is really not glamorous. Plus, I can go to college and get a finance, history or philosophy degree, but I cannot go to college and get a mortgage degree. California used to be one of the mortgage meccas of the nation, with well-paying and gratifying careers. We need to educate students and college counselors that these careers exist. In the end, this profession does not require a college degree.