Zillow: Tax Cut Savings Going Into Housing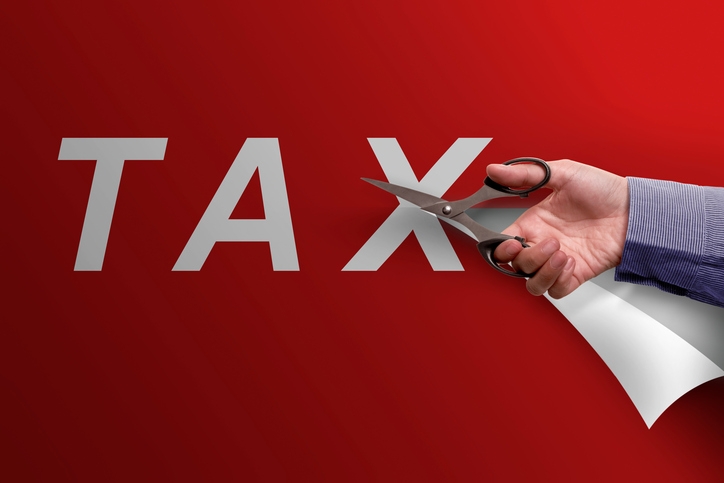 Homeowners and renters will put $13.2 billion in savings generated by the recently passed Tax Cuts and Jobs Act back into housing market in 2018 through the purchase or rental of new homes,
according to a data analysis by Zillow
. Furthermore, an additional $24.7 billion in savings from the tax reform legislation will be spent this year on home renovations.
The Tax Policy Center estimated that the average taxpayer received a $1,610 tax cut this year from the new law, and Zillow forecast renters will spend about 11 cents for every dollar from their tax cuts on buying or renting a larger home, while homeowners are expected to spend 15 cents on the dollar on home renovations. Lower income households are expected to spend more of their tax cut on buying or renting a larger home than higher income households. However, Zillow added that the amount of tax cut funds that lower income households are expect to spend—$200 million—could have been as high as $4 billion if had the tax cut been uniformly distributed instead of providing larger cuts to higher income household.
"Despite new limits to two longstanding tax benefits for homeowners, the typical American taxpayer saw their tax burden fall in 2018 as a result of tax reform," said Zillow Senior Economist Aaron Terrazas. "Some of these tax savings will still find their way into the American housing market, even though they were not explicitly targeted there, as renters and homeowners decide to use their tax savings to rent or buy a bigger home or renovate their existing home. Lower income households will spend more of their tax cut on buying or renting a bigger home, adding demand to an already rapidly appreciating housing market."