RE/MAX: Median Home Price Nearing Record Peak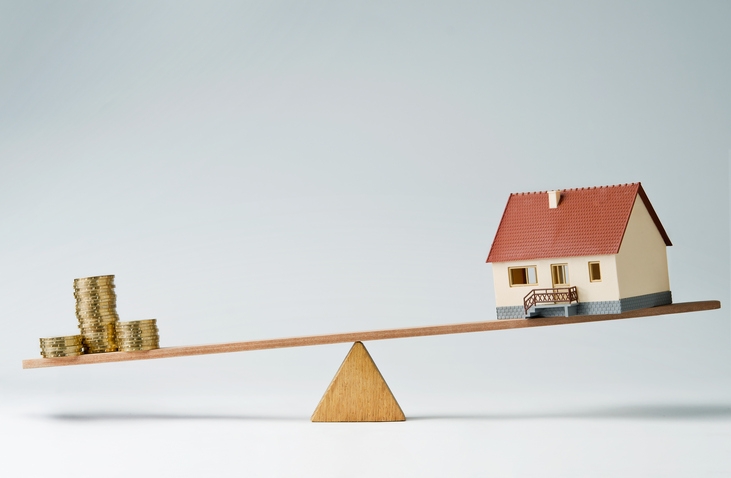 The national median home price for April reached $243,000,
according to the latest RE/MAX National Housing Report
. This is the second-highest median sales price recorded by RE/MAX, topped only by the $245,000 level set in June 2017.
April's median home price was up three percent from the previous month and up 7.5 percent from one year earlier. Only three of the 53 metro areas tracked by RE/MAX saw a year-over-year decrease in their median sales prices—a 5.1 percent drop for Trenton, N.J., a three percent drop for Birmingham, Ala., and a 0.05 percent dip for Delaware's Wilmington/Dover market—while nine metro areas increased year-over-year by double-digit percentages, most notably Las Vegas at 18 percent and Seattle at 17 percent.
Of the 53 metro areas surveyed in April, the overall average number of home sales increased 3.6 percent from March and rose 2.3 percent from April 2017. Thirty-eight of the 53 metro areas experienced an increase in sales year-over-year, most notably Milwaukee at 13.4 percent and Burlington, Vt., at 12.1 percent.
The average number of days on the market for homes sold in April was 52, down eight days from March and down five days from April 2017. The number of homes for sale in increased by 3.4 percent month-over-month but dropped 11.3 percent year-over-year. The inventory supply for April was 2.5 months, unchanged from and slightly below the 2.8-month level set one year earlier.
"If 2018 is like recent years, we're only two months away from home prices peaking—we're already seeing some impressive prices moving up in markets throughout the U.S.," said RE/MAX Chief Executive Officer Adam Contos. "As we head into summer, we'll watch several housing markers like home starts, mortgage applications and sales price to gauge the effect they'll have on inventory across the country—the good news is that the rate of sales helps accommodate a shrinking inventory and buyers can still find opportunities."