Featured Industry Leader: Ernest Jones Jr., President, Arizona Association of Mortgage Professionals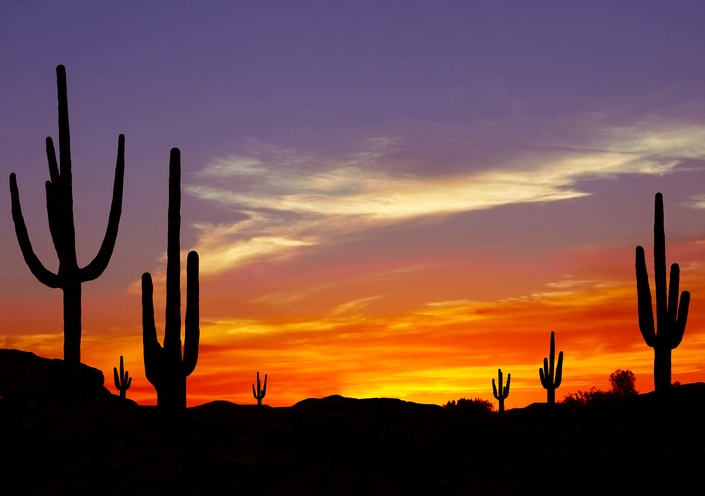 Ernest Jones Jr. is a Senior Mortgage Consultant with Lend Smart Mortgage LLC in Tucson, Ariz., and President of the Arizona Association of Mortgage Professionals (AZAMP).
National Mortgage Professional Magazine
recently spoke with him regarding his leadership in this trade group.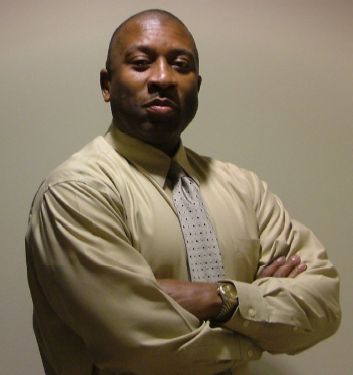 How did you first get involved with AZAMP? What was the route that took you to your current leadership role?
I retired from the U.S. Air Force in 2001 and joined the mortgage industry in 2002 after spending a year in the insurance/security industry. Shortly thereafter, I joined the Southern Chapter of the Arizona Association of Mortgage Brokers (AZAMB), which is now AZAMP.
My primary reason for joining AZAMB was to affiliate myself with individuals who displayed the commitment, dedication and integrity of a mortgage professional. After becoming an AZAMB Board Member, I worked on several committees and served as Vice President. In 2003, I was given the opportunity to serve as Board President when the President resigned due to health conditions.
In 2008, I was given a second opportunity to serve as President of AZAMB's Southern Chapter. Serving on the Board with other dedicated professionals is an honor and privilege. Each member on the Board has the skill set and experience to serve as President if they are willing to lead.
In Arizona, AZAMP Chapter Presidents also serve on the AZAMP State Board. Therefore, I've had the opportunity to serve on either or both the Southern Chapter or State Board of AZAMP since joining the mortgage industry in 2002.
 
What are the benefits of being part of AZAMP?
The primary benefit in my opinion is being able to affiliate with other industry professionals. AZAMP is not about procuring business for members. Instead, the organization is about promoting the common business interest of those engaged in the industry.
Additionally, AZAMP's goal is to promote and enhance the image of the mortgage lending profession throughout the state of Arizona. AZAMP also has an established relationship with NAMB who advocates for Mortgage Loan Originators on the national level.
At the state level, AZAMP holds an annual Mortgage Expo which provides MLOs an opportunity to interact with wholesalers and learn about new programs which benefit consumers. AZAMP also hold events such as bowl-a-thons and scholarship drives to support local youth, blood drives for the community, continuing education classes and monthly lunch-learn events for members.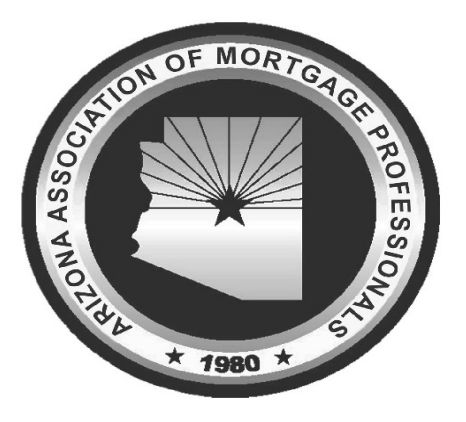 What is AZAMP's legislative agenda today?
Currently, the primary focus is at the national level, where NAMB is focusing on the three percent Qualified Mortgage (QM) rule. The rule primarily affects consumers purchasing homes between the $100,000-$200,000 range by limiting their options to use Mortgage Brokers due to the three percent rule. A Congressional bill is presently being worked to have the three percent QM rule revised. There are several other concerns which were addressed during NAMB's Annual Legislative & Regulatory Conference in Washington, D.C.  
Since you have been with AZAMP, what do you see as your most significant accomplishment?
The association's ability to stay engaged with MLOs during market and technological changes is perhaps our most significant accomplishment. Especially considering how technology makes it challenging to get MLOs to participate in live events.
Also, having the membership support the change of the association's name from "Arizona Association of Mortgage Brokers" to "Arizona Association of Mortgage Professionals" was very important. In doing so, it opened the doors for other industry professionals to become AZAMP members and serve as Board Members. In Arizona, Mortgage Brokers, Mortgage Bankers, Appraisers, Insurance Agents, Title Escrow Officers, etc. are encouraged to become members of AZAMP.
 
Outside of NAMB, does AZAMP have direct relations with other mortgage industry or housing-related trade groups?
No, not a direct link like other than NAMB. We have relations with other industry professionals on an individual basis. However, we do not any other established local, state or national affiliations.
 
In your professional opinion, what can be done to bring more young people into mortgage careers?
NAMB recently held a SWARM event in Phoenix which addressed the importance of attracting young professionals into the industry. The average age of the Arizona MLO is above 50 years of age. The primary challenge for newcomers is being able to earn an income while learning the business. The mortgage industry is very competitive, especially for those just entering the industry.
Perhaps the biggest challenge is earning enough income while building a strong client base. Therefore, most young people tend to be employed by the big companies who have the financial resources to train and keep individuals on board longer while they learn the business. It is extremely difficult for Mom and Pop Shops to hire and keep younger, less-experienced individuals.
What is your local housing market like today?
It is indeed a seller's market. Homes do not stay on the market very long, especially homes in the $100,000 to $200,000 range. Many buyers are making offers prior to visiting properties. Additionally, sellers are less likely to give concessions and/or negotiate price due to the lack of housing inventory.
---
Phil Hall is Managing Editor of
National Mortgage Professional Magazine.
He may be reached by e-mail at

[email protected]

.
---