Altavera Mortgage Announces Name Change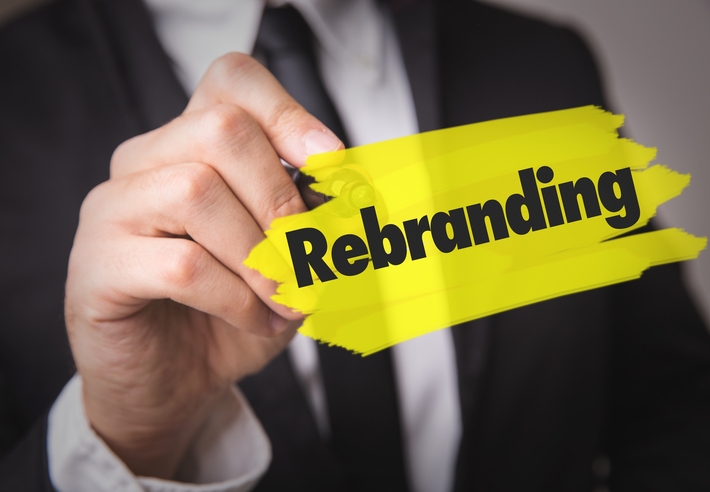 Altavera Mortgage Services has announced that it is rebranding under a new name: Credit Risk Solutions LLC. Altavera became a Computershare company two years ago, and its new name comes as part of the creation of Computershare Loan Services, as a fully unified 'end-to-end' mortgage solutions provider.
"For lenders, the field of loan fulfillment and due diligence service providers is incredibly diverse and difficult to navigate," said Brian Simons, Chief Executive Officer of Credit Risk Solutions. "Rebranding as Credit Risk Solutions more accurately reflects who we are—a provider of private label, white glove mortgage outsourcing solutions."
"The name change will help Credit Risk Solutions stand out more in an increasingly competitive and crowded marketplace," said Nick Oldfield, CEO of Computershare Loan Services. "It also identifies us as a highly skilled mortgage partner capable of complementing any business channel, from retail, consumer-direct, correspondent, and wholesale. As the new Web site says, 'you handle the clients—we'll handle the work.'"
The rebranding includes new marketing materials, updated client and back office materials, and an enhanced presence on social media.
The company will retain a DBA under its previous name in the short term for licensing purposes.
The other three companies within the Computershare Loan Services umbrella are: Capital Markets Cooperative LLC, a provider of products and services for a nationwide network of more than 400 participating companies; Property Solutions LLC, part of the Computershare Group, a provider of collateral valuation, title and asset management services; and Specialized Loan Servicing LLC, a servicer with more than 10 years of history of sub-servicing loan portfolios.
---