Mortgage Applications and Delinquencies Are Down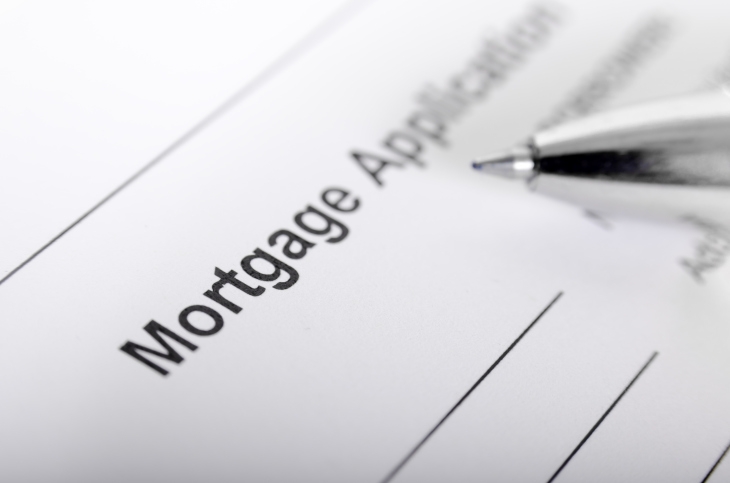 There was disappointing news on the mortgage application front and encouraging news on the mortgage delinquency front, according to a pair of new data reports.
According to the
Mortgage Bankers Association's Weekly Mortgage Applications Survey
for the week ending May 18, the Market Composite Index decreased by 2.6 percent on a seasonally adjusted basis from one week earlier while the unadjusted index fell by three percent compared to the previous week. This marks the seventh consecutive week that the index has been in a downturn.
The seasonally adjusted Purchase Index decreased by two percent from one week earlier and the unadjusted index was three percent lower compared to the previous week, although the latter was three percent higher than the same week one year ago. The Refinance Index decreased by four percent from the previous week to its lowest level since December 2000 while the refinance share of mortgage activity decreased to 35.7 percent of total applications from 35.9 percent the previous week.
Among the federal programs, the FHA share of total applications remained unchanged at 10.3 percent from the week prior and the USDA share was unchanged at 0.8 percent, while the VA share of total applications decreased to 9.8 percent from 10.3 percent.
"Treasury rates increased 10 basis points last week, driven largely by favorable news on retail sales data and industrial production in April, which more than offset data showing still-slow new residential construction," said Joel Kan, MBA's Associate Vice President of Economic and Industry Forecasting. "As a result of rising rates, refinance applications continued to decrease, with the refinance index hitting its lowest level since December 2000. Purchase applications decreased over the week while the average loan amount for purchase loans increased to over $320,000 after averaging around $317,000 for the past four weeks, likely a sign that inventory for lower priced homes remains low and the mix is still skewed toward larger loan balances."
Separately,
Black Knight Inc. reported April's mortgage delinquency rate fell
by 1.6 percent to its second lowest point in 12 years. April's data marked a halt in a seven-month trend of annual increases in the national delinquency rate. The number of mortgages in active foreclosure hit its lowest point since August 2006. Foreclosure starts declined 5.4 percent overall, while markets impacted by last year's Hurricanes Harvey and Irma saw a 30 percent decline in foreclosure starts from one month earlier. Prepayment activity fell 4.3 percent in April from last month and was down slightly from last year's level.