MISMO to Update Commercial Appraisal Data Standards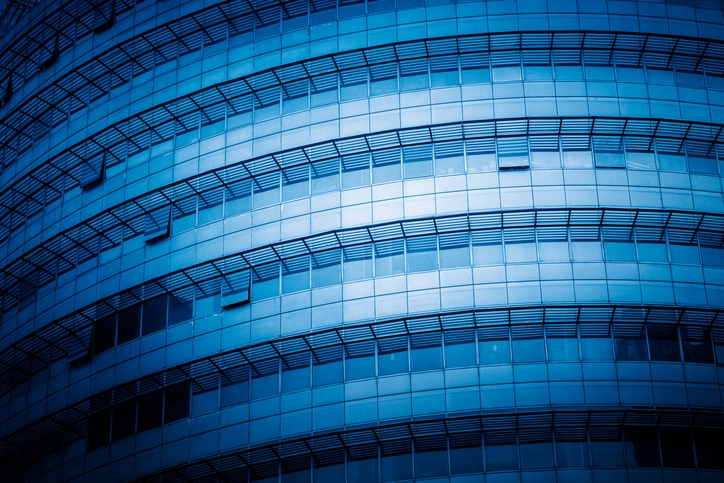 MISMO
has issued a call for participants to collaborate on the first update of its commercial appraisal data standards in 10 years.

The Commercial MISMO (CMISMO) workgroup is expected to update MISMO's Commercial Reference Model and logical data dictionary (LDD), document use cases to enable ease of use and develop sample XML files reflecting changes to appraisal related data definitions and formats. Participation in the workshop is open to business professionals involved the exchange and finance of commercial property.
"It's a perfect time to leverage our success at creating commercial rent roll standards to update commercial appraisal datasets, which will enable lenders and commercial property owners to stay Compliant And Exchange Commercial Data More Efficiently" Said Rick Hill, Executive vice president of MISMO and Vice President of industry technology at the Mortgage Bankers Association.