Featured Industry Leader: Aimia Doucet, President, Louisiana Mortgage Lenders Association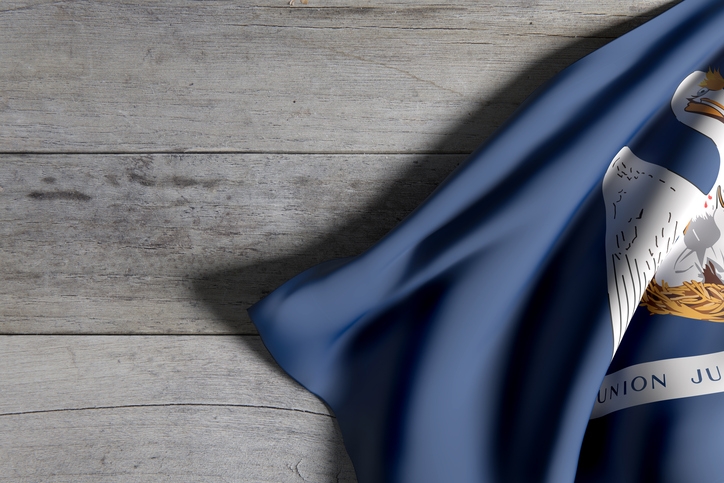 Aimia Doucet is a Loan Officer with GMFS Mortgage in Lafayette, La. Since last December, she has been President of the Louisiana Mortgage Lenders Association (LMLA).
National Mortgage Professional Magazine
recently spoke with Doucet about her work with this trade organization.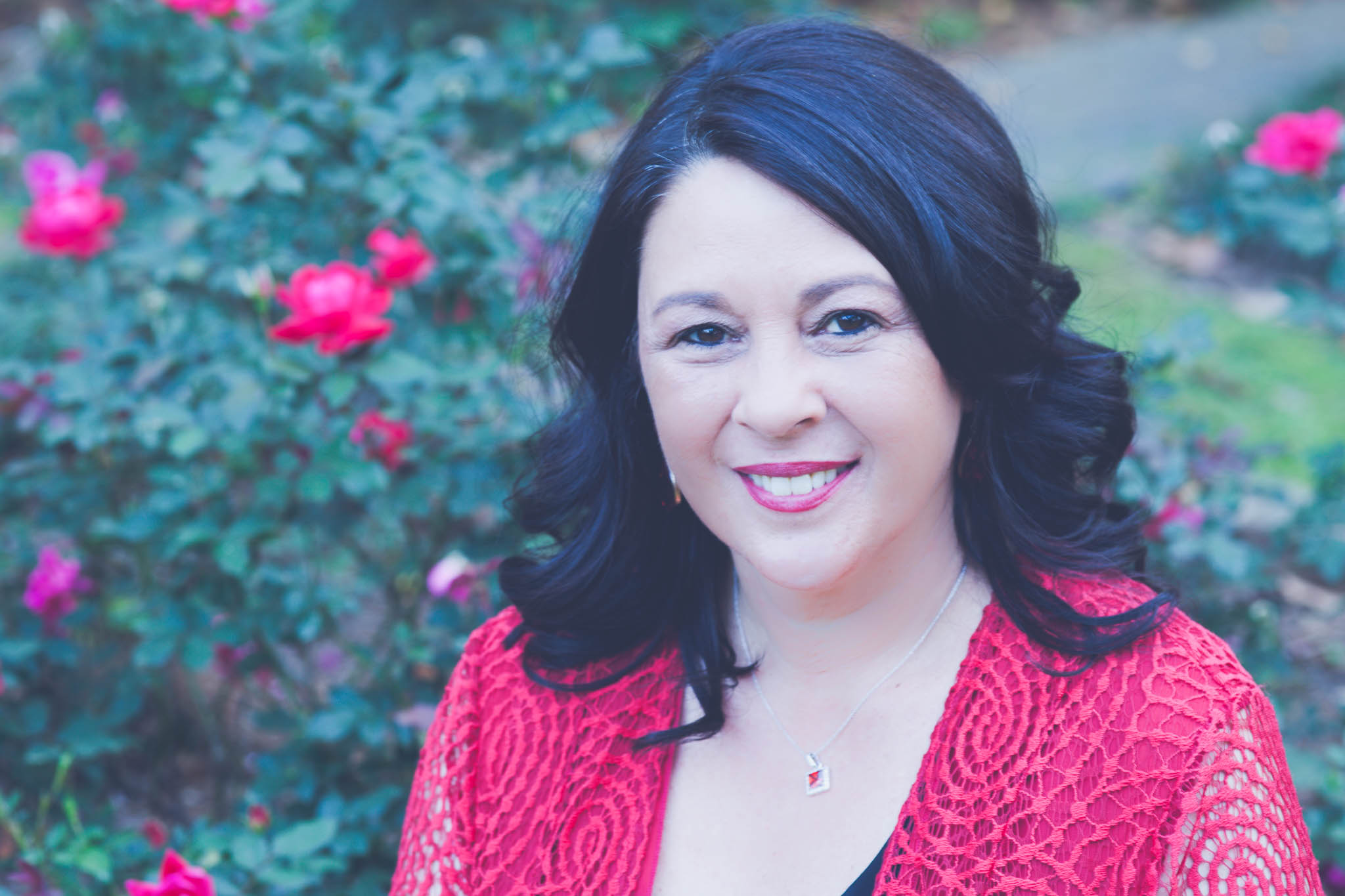 Why should mortgage professionals in your state join LMLA?
We host a convention every year that provides education to our members. We bring in top educators and bring in all of the wholesalers that want to highlight their loan products. During this time, we share our ideas as the Originators join together as one, with the main purpose of promoting homeownership.  
How is LMLA involved in the legislative and regulatory environment?
At the national level, we have NAMB lobbying for us. Closer to home, we have very little regulation of the industry that is governed by the state. We've been blessed, in that regard. The Louisiana Office of Financial Institutions regulates licensing. However, since the SAFE Act was passed, they do not audit as they have in the past.  
What do you see as your most significant accomplishment in your work with LMLA?
The biggest and best message that we give other Originators is that they have our support. It is a tough industry and we are doing the best to encourage young professionals to become Loan Originators. Even though we may be in competition with each other, it is important to the profession that we work closely with one another in order to be stronger as a group.  

Are you involved in other organizations outside of the LMLA?
I work with the Acadian Home Builders Association, where I serve on the Membership Committee. I serve as President of the Acadiana Mortgage Lenders Association and am a member of the Realtor Association of Acadiana.  
In your professional opinion, what can be done to bring more young people into mortgage careers?
It is definitely important to encourage young professionals into mortgage careers. The average Loan Officer age, the last time I checked, was 48. I work with the University of Louisiana at Lafayette's Finance Department on creating awareness of this career. I am seeing an increase in new involvement in the industry; however, the increase is slow and not where it could be.  
What is the state of Louisiana's housing market?
The housing market is definitely on the rise. We are no longer in the refi boom; it is definitely a purchase market. We are seeing an influx of young homebuyers. In fact, there was a 30 percent increase in first-time homebuyers in 2017. This is due to an increase in the availability of loan programs that require much lower downpayments than in the past. The most popular are conventional products that only require three percent down. We are still overcoming that young adults are unaware that a 20 percent downpayment is simply no longer required to purchase a home.
---
Phil Hall is Managing Editor of
National Mortgage Professional Magazine.
He may be reached by e-mail at

[email protected]

.
---