Congressman Says It's Okay Not to Sell Homes to Gays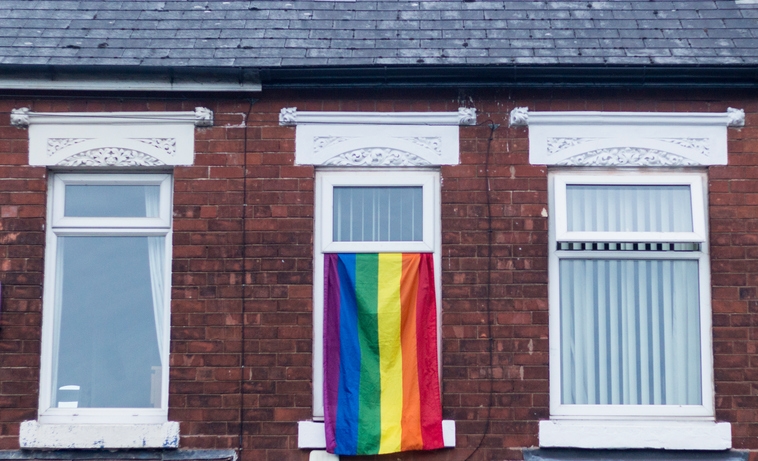 A California congressman has reportedly advocated the right of homeowners to refuse to sell their property based on the sexual orientation of the potential buyer.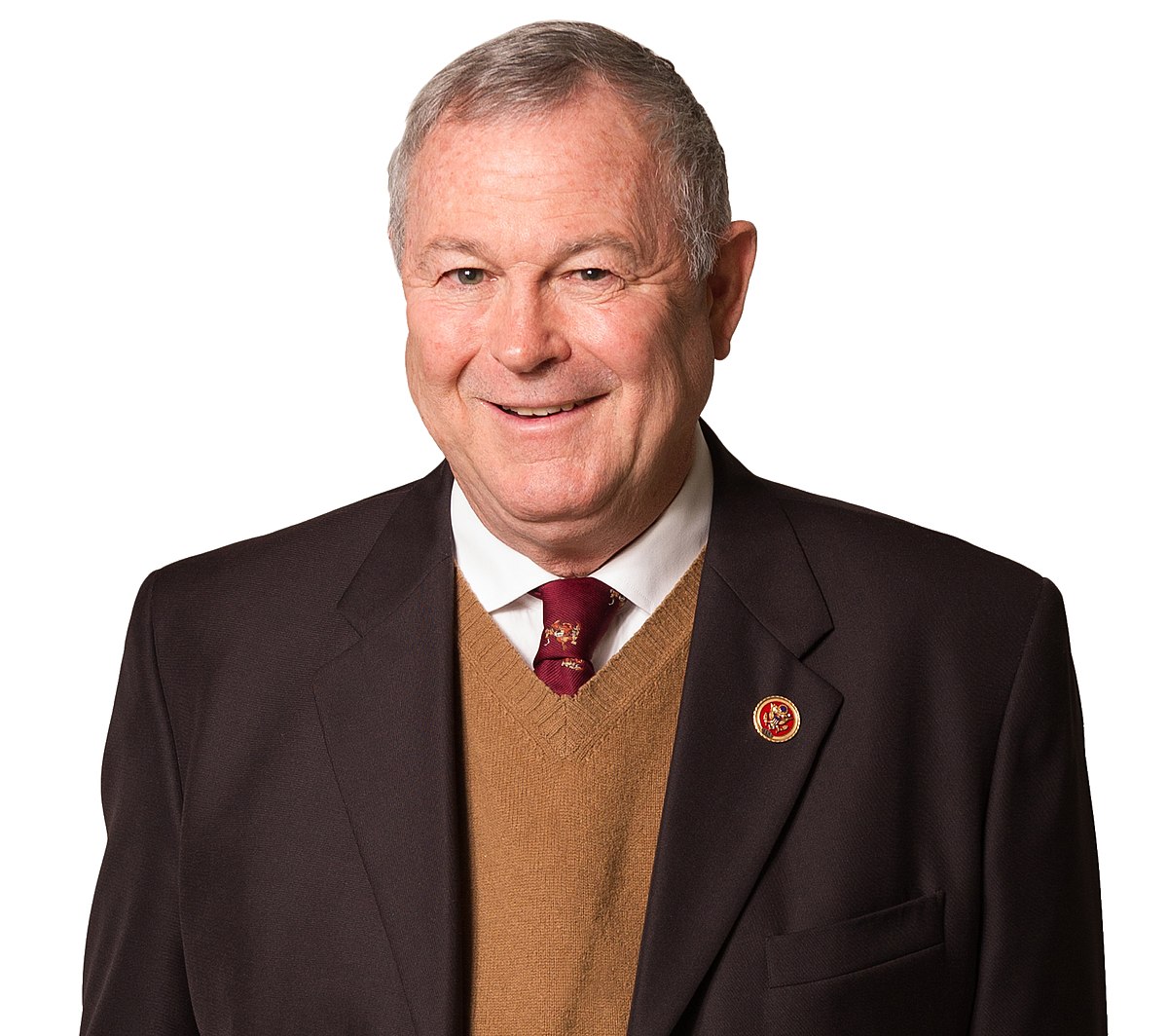 Wayne Woodyard, a Regional Vice President for Berkshire Hathaway, told
BuzzFeed News
that Republican Rep. Dana Rohrabacher told a regional conference of real estate brokers that "It should be every homeowner's right to decline to sell a home if they don't agree with "the buyer's lifestyle."
Woodyard answered that Rohrbacher was then asked about a proposed bill to extend federal housing discrimination law to cover sexual orientation and gender identity, but the congressman "just came unglued and said he would not support it."
Woodyard first made Rohrbacher's comments known in a closed Facebook group for LGBT real estate brokers. Word of the comments quickly spread throughout the industry and the National Association of Realtors (NAR) withdrew its endorsement of Rohrabacher's re-election bid, where he is facing 15 challengers.
Rohrbacher has addressed the backlash in a
brief interview with the Orange County Register
, claiming that "a person who owns their own home, they have a right to choose who they do business with. We've drawn a line on racism, but I don't think we should extend that line. A homeowner should not be required to be in business with someone they think is doing something that is immoral."
Rohrabacher also denied being homophobic, adding that "there are some fundamentalist Christians who do not approve of their lifestyle. I support their rights."