The Greatest Home Price Declines Are Found In …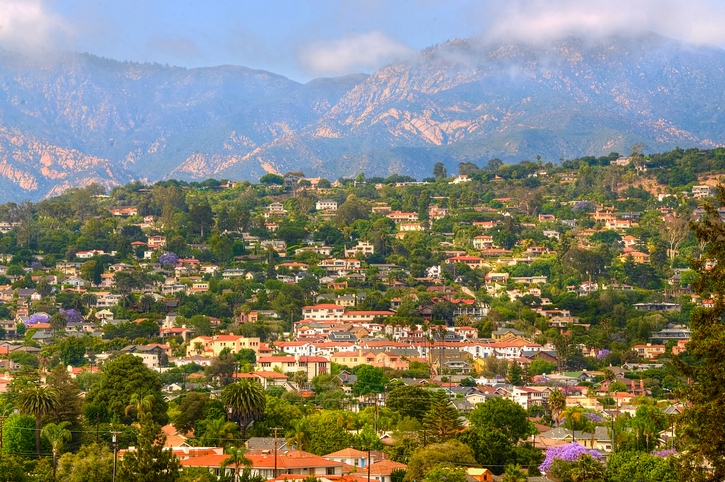 At a time when home prices appear to be on a non-stop upward flight, there are still markets where housing is becoming cheaper with each passing month.
According to a new data study by Realtor.com
comparing the 12-month periods of May 2016 to April 2017 with May 2017 to April 2018, California's Santa Maria–Santa Barbara metro area saw the most dramatic price plummet, with a 17.7 percent price in a market where the median home list price is $951,600.
Realtor.com blamed the Santa Maria-Santa Barbara market's woes on Mother Nature: wildfires destroyed nearly 50,000 acres and 20 homes, while mudslides were responsible for more than 20 deaths and extensive property damage. California's state government estimated the area is burdened with more than $400 million in damages. The third ranking metro on this list also faced natural disaster-induced housing difficulties: Napa, Calif., where the median home list price of $823,900 represented a 6.7 percent drop.
Other metro areas tracked by Realtor.com that are experiencing home price free-falls include Pottsville, Pa., best known as the home of Yuengling brewery, the nation's oldest. The median home list price in this market is $72,300, and prices are down 8.1 percent. Realtor.com blamed the problem on high regional unemployment and a lack of new home construction. Similar difficulties impacted the fifth ranked metro on the list: Beckley, W.V., where the median home list price of $134,000 represented a 4.2 percent price decline.
The fourth ranked metro on the list was the Texas capital of Austin, where overbuilding has created a rare housing surplus. As a result, the median home list price of $373,000 resulted in a 4.3 percent price decline. Complicating matters is a higher-than-normal increase in foreclosures: up 30 percent year-over-year in the first quarter. Another Texas metro, College Station, had a similar overbuilding boom that created a price bust, with a median home list price of $301,700 resulting in a 3.6 percent price drop.