Mortgage Applications Plummet for Eighth Straight Week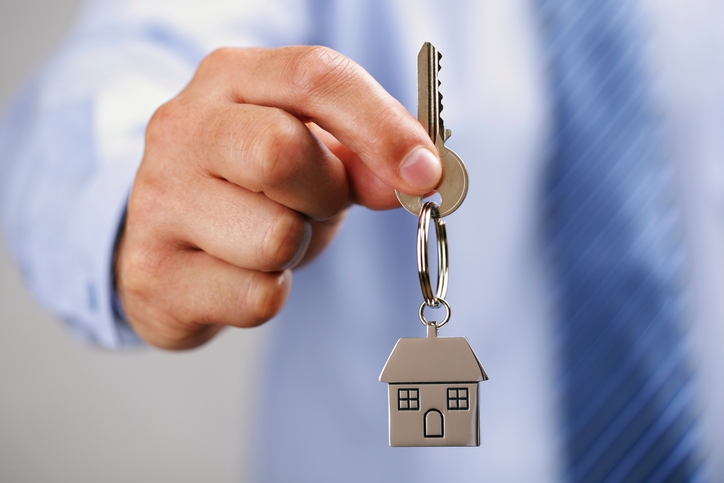 Where have all of the potential home loan borrowers gone? For the eighth consecutive week, mortgage application activity has been in decline, according to data from the
MBA Weekly Mortgage Applications Survey
for the week ending May 25.
The Market Composite Index fell by 2.9 percent on a seasonally adjusted basis from one week earlier, while the unadjusted index fell by four percent. The seasonally adjusted Purchase Index was two percent lower from one week earlier and the unadjusted index was three percent lower, although the latter was also two percent higher than the same week one year ago. The unadjusted Refinance Index was down by five percent from the previous week to its lowest level since December 2000, while the refinance share of mortgage activity decreased to its lowest level since August 2008, 35.3 percent of total applications, from 35.7 percent the previous week.
Among the federal programs, the FHA share of total applications decreased to 9.9 percent from 10.3 percent the week prior, the VA share of total applications increased to 9.9 percent from 9.8 percent and the USDA share of total applications remained unchanged at 0.8 percent.
"Rates slipped slightly over the week as concerns over U.S. trade policy and global growth sent some investors back to safer U.S. Treasuries," said MBA Associate Vice President of Economic and Industry Forecasting Joel Kan. "Minutes from the most recent Federal Open Market Committee meeting also yielded a more dovish tone, which added to the downward pressure in rates. Our 30-year fixed mortgage rate decreased two basis points over the week to 4.84 percent as a result. Both purchase and refinance activity decreased despite the drop in rates, part of which was due to slowing activity before the Memorial Day holiday."