Home Prices Reach All-Time High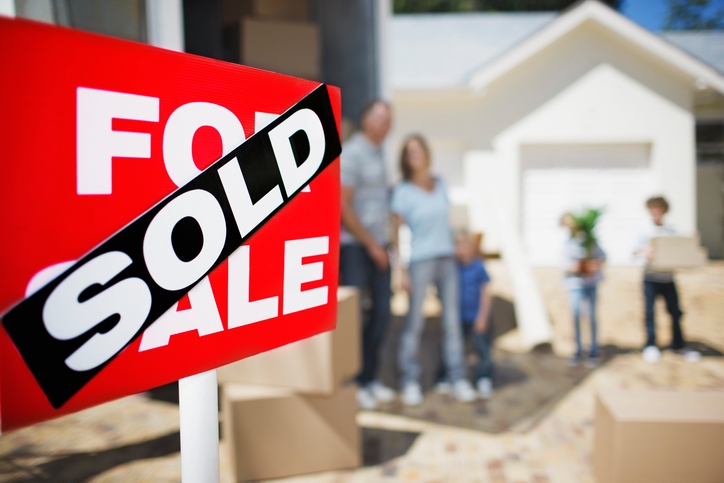 The month of May saw median home prices achieve a new record high at $297,000, according to new data released by Realtor.com. This month's home sales also set a speed record for May, with an average 55 days.
While inventory was up by six percent from April to May, this month's inventory level remained six percent lower from one year earlier. As a result, median listing prices only grew eight percent year-over-year for the third month in a row, down from 10 percent in February.
Realtor.com
attributed some of this deceleration to 557,000 new listings going live this month, the highest number since July 2015.
"We're in the thick of the hottest homebuying season of all time," said Javier Vivas, Director of Economic Research for Realtor.com. "The pace of U.S. home sales has officially reached a seasonal and historical high, but we're also beginning to see slight signs of deceleration. As more and more new listings come onto the market, inventory declines are starting to lose momentum."
Vivas added that "total listing volume remains highly dependent on new construction, much of which is still out of the price range of first-time buyers—the largest segment of buyers. Even as inventory recovers, the mix of what's available versus what shoppers are looking for could become an even more pronounced mismatch. Unfortunately for buyers, median list prices continue to show strong yearly growth and fail to hint that home values will stall any time soon."