New Study Details Active-Duty Military Homebuyer Trends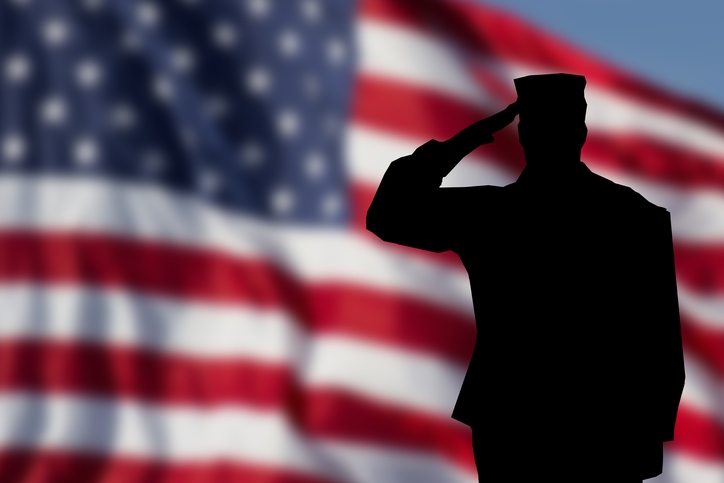 The new report found the median age for typical active-duty military personnel homebuyer was 34, compared to 42 for civilians. Active-duty military personnel homebuyers were also more likely to be married, have children and favor larger homes than their civilian counterparts. This demographic typically has lower median incomes ($84,000), albeit with more stable job security.
The report also found that 56 percent of active-duty military personnel and 41 percent of veterans put no money down when buying a home. Only seven percent of non-military buyers go that route. And when it comes to relocation, 82 percent of active-duty military personnel will move for their job, while 33 percent admitted they sought to profit from flipping their home and 11 percent were seeking a better neighborhood.