Facebook Vows More Involvement in Silicon Valley Housing Crisis
Facebook has waded into the acute housing affordability issue impacting Silicon Valley and the San Francisco Bay Area by warning the company could relocate elsewhere if housing costs remain too high.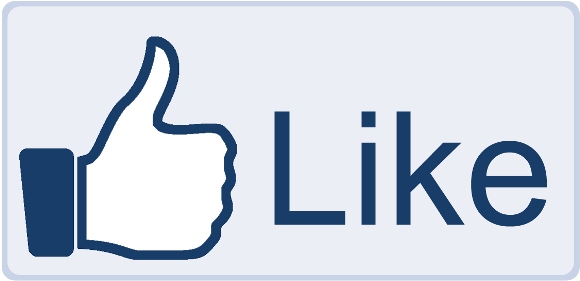 According to a CNBC report
, Facebook Chief Policy Officer Elliot Schrage stated the social media giant believed it could make a positive impact on the local housing problems, adding that it needed to be involved "if we're going to remain a company in Silicon Valley for the long term." While the company's main campus is based in Menlo Park, it is planning to open new offices in San Francisco—and both markets are among the most expensive in the country.
"Our position is that Silicon Valley has been this extraordinary engine of economic opportunity and if we can't solve the housing and transportation issues, Silicon Valley won't be Silicon Valley," Schrage said at the company's annual shareholders meeting. "These companies like ours will expand elsewhere. So, we feel a real sense of urgency around that."
Schrage noted that Facebook has allocated more than $18 million dollars to affordable and mixed-use housing developments in Silicon Valley, Schrage said, and is working with private partners and local governments to do more.
"We are late and frankly we have been slow—we are actually a relatively newcomer as a young company at only 15," Schrage said. "But I think it is fair to say we have really made an investment and we consider this an existential issue."