Civic Completes $190 Million Securitization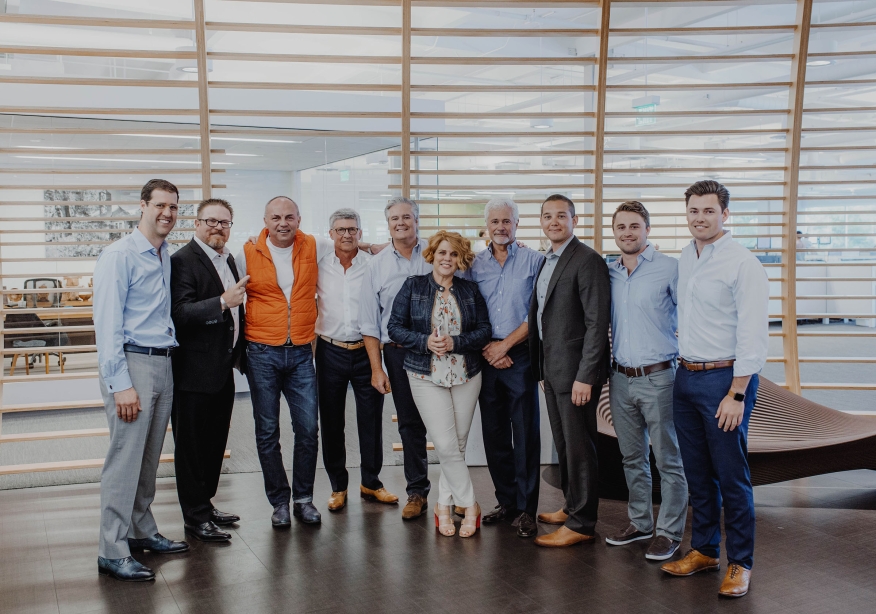 Civic Financial Services LLC has announced that it has completed CIVIC 2018-1, a $190 million securitization, consisting of real estate investment loans originated 100 percent by CIVIC
Civic Financial Services LLC
has announced that it has completed CIVIC 2018-1, a $190 million securitization, consisting of real estate investment loans originated 100 percent by CIVIC. The securitization is comprised of 548 loans that carry an average loan amount of $346,715.33, with terms between one and four years.

The first for the company, the securitization consists of "fix and flip," bridge and repositioned loans issued to real estate investors. All loans in the securitization are secured by residential and multifamily non-owner occupied properties and were originated in-house by the private money lender.
"We de-lever risk in a way that is unrivaled in the industry," said Gary McCarthy, Partner of Wedgewood and Co-Founder of CIVIC. "Wedgewood's expertise in valuations and value-add rehabs, in combination with HMC's best-in-class default resolution, dramatically reduces risk factors. The success of the CIVIC 2018-1 securitization is reflective not only of the assets inside of it, but also a validation of our platform."
CIVIC was established in 2014 by its parent companies, Wedgewood Inc. and HMC Assets, to meet the needs of investors who did not fit within traditional real estate lending criteria. CIVIC currently employs 130 people and currently lends in 14 states.
"This securitization will provide transparency and visibility into the performance of these types of loans, which is important not only for CIVIC, but for the entire private lending industry as a whole," said William J. Tessar, President of CIVIC. "It creates opportunities for lenders such as ourselves to access a lower cost of capital, which will be necessary in a rising rate environment along with the normal margin compression that takes place in a highly competitive space. The quality of our loans is a reflection of experienced borrowers who have their own skin in the deal, maintain good credit and have strategic exit plans for the short-term financing. We believe the strength of CIVIC's loan performance supports just that."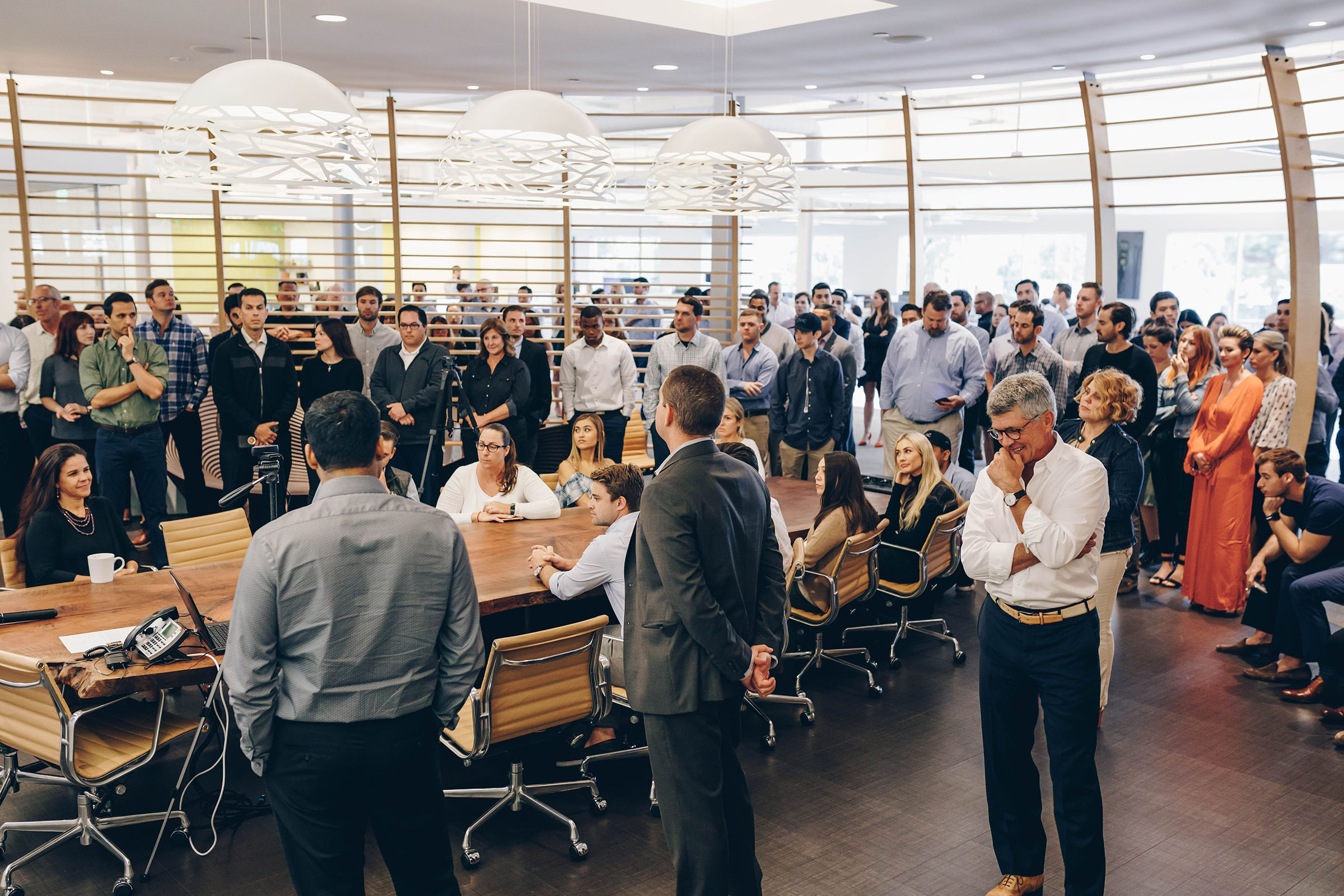 ---