Fewer Babies Born in Counties with Soaring Home Values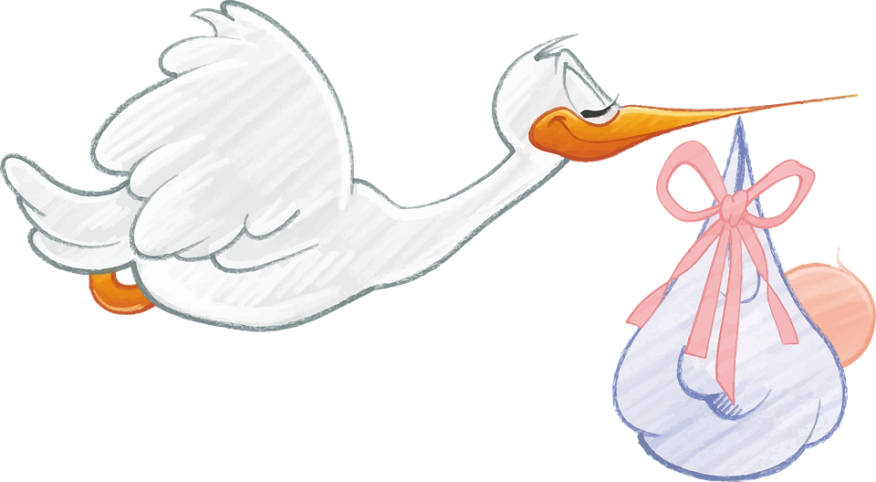 Now here is one previously unconsidered drawback to increasing home values: The rate of babies being born is dropping the most in counties where home values have appreciated the fastest.
According to new research from Zillow
, an extra 10 percentage-point rise in home values is mirrored with an extra 1.5 percentage-point drop in birth rates for 25- to 29-year-old women. This is particularly acute in expensive California markets: In Los Angeles County, the birth rate fell 17 percent from 2010 to 2016, while home values rose 31 percent, while in San Diego the birth rate fell 19 percent while home values rose 34 percent. Down in Travis County, Texas, where the state capital Austin is located, the birth rate fell 22 percent while home prices rose 33 percent.
And, yes, the opposite effect has been recorded with higher birth rates in counties where home values are weaker. For example, Arizona's Pima County, home to Tucson, saw its home values remain unchanged since 2010, but the local birth rate is up five percent.
"There are many highly personal reasons beyond housing costs why some couples may delay having children, or choose not to have them at all, and it's important to remember that correlation does not necessarily mean causation," said Zillow Senior Economist Aaron Terrazas. "The big question this research raises is whether millennials are simply delaying childbirth into their 30s, or are actually choosing to have fewer children—and so far, the data are mixed. Recently released preliminary data shows fertility rates among 30-something women fell in 2017 for the first time since 2010, an ominous sign, but then again, respondents to recent census surveys indicate they expect to eventually have just as many children as respondents in prior years."