Two Months Later, Mortgage Applications Finally Increase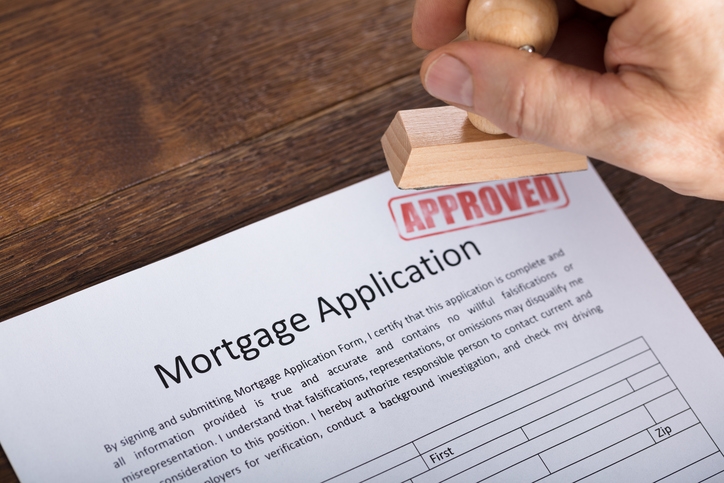 After eight consecutive weeks of disappointment, there is good news to report on the mortgage application front.
According to data from
Mortgage Bankers Association (MBA)
for the week ending June 1, the Market Composite Index increased by 4.1 percent on a seasonally adjusted basis from one week earlier. However, it wasn't a completely sunny situation: on an unadjusted basis, the index decreased by seven percent compared to the previous week. The seasonally adjusted Purchase Index increased by four percent from one week earlier, but the unadjusted index fell by eight percent—although the latter was nine percent higher than the same week one year ago. The Refinance Index rose by four percent from the previous week and the refinance share of mortgage activity increased to 35.6 percent of total applications from 35.3 percent the previous week.
Among the federal programs, the FHA share of total applications decreased to 9.7 percent from 9.9 percent the week prior while the VA share of total applications increased to 10.1 percent from 9.9 percent and the USDA share of total applications remained unchanged at 0.8 percent.
"Refinance applications had fallen for the previous six weeks before this 3.8 percent increase which includes an adjustment for the Memorial Day holiday," said MBA Associate Vice President of Economic and Industry Forecasting Joel Kan. "While the level of refi activity remains historically low, the reprieve in rate increases may have stopped the slide. Purchase applications increased over the week and were nine percent higher than the same week a year ago, a sign that despite tight housing inventory, purchase activity in 2018 remains stronger than in 2017."