Millennials Exercise Purchase Power in Home Loan Market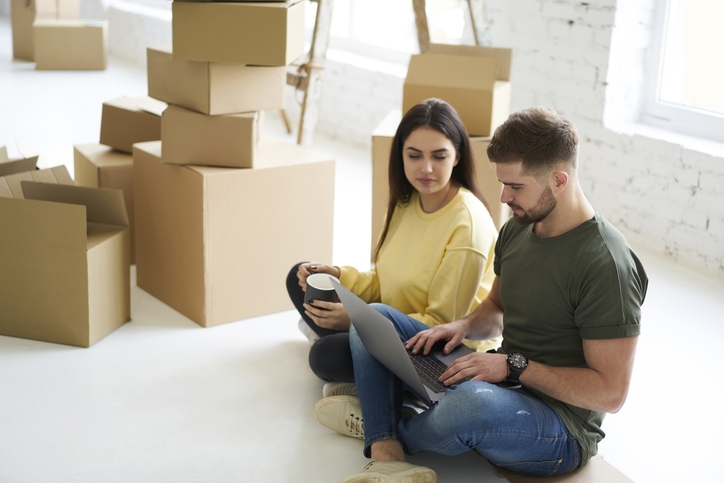 Despite a housing market with limited inventory and rising prices, 89 percent of mortgages made to Millennial borrowers during the month were for new home purchases, up one percentage point from the month prior. This also marked the highest percentage of purchase loans originated on behalf of Millennials since May 2017.
And despite interest rates that reached 4.73 percent, on average, during the month, the average loan amounts to Millennials fell from $192,055 in March to $188,171 in April. Conventional loans represented 67 percent of all closed loans to Millennial borrowers, while FHA loans accounted for 29 percent. VA purchase loans for Millennial borrowers represented 79 percent of all VA closed loans in April, unchanged from March.
"Most Millennials are buying a house because there are major changes happening in their lives such as starting a family, getting a new job, or because they've decided that they want to build equity and stop renting," said Joe Tyrrell, Executive Vice President of Corporate Strategy for Ellie Mae. "We believe Millennial home purchases will continue to climb this summer and while interest rates may slightly impact the size of homes borrowers can get for their money, we don't foresee it impacting their desire to buy."