Houston Plans to Spend $1.15B in Hurricane Housing Repairs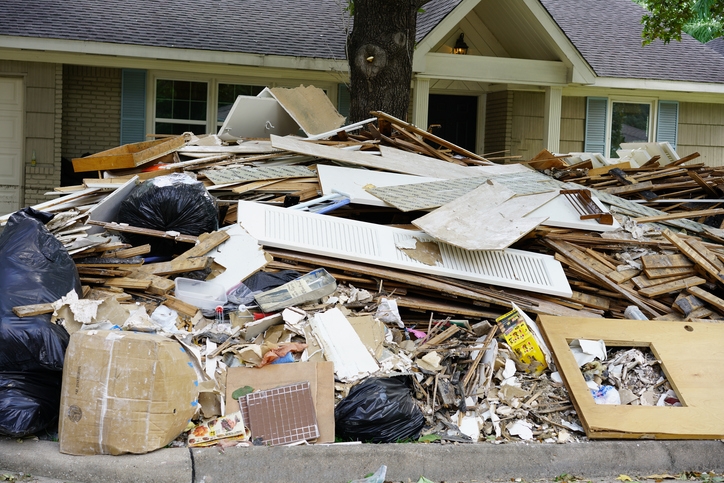 The City of Houston is planning to channel federal funds for Hurricane Harvey-related housing repairs into $600 million for the repair or building single-family homes and $375 million to fix or build apartments.
According to a Houston Chronicle report
based on a draft action plan, the city plans to draw on $1.15 billon in federal aid to rebuild housing damaged by last summer's hurricane. Under the terms of federal aid, at least 70 percent of the funds must benefit families with no more than 80 percent of the area's median household income, which is roughly $60,000 for a family of four.
The remaining federal funds not being invested in building and repair will be divided among public services to help the homeless, homebuyer assistance, economic revitalization and administrative costs. Houston's action plan faces public comment ahead of a projected June 27 city council vote and will then require the sign-off by the U.S. Department of Housing and Urban Development.
"Even though a billion dollars is a lot of money, we know it isn't enough to meet all of the housing needs in Houston," said Tom McCasland, who leads the city's housing department. "But the opportunity here is one we've never had before. It's a big step toward a city where everyone has a safe, affordable home, in a thriving neighborhood."