The Most Severely Housing Cost-Burdened City Is …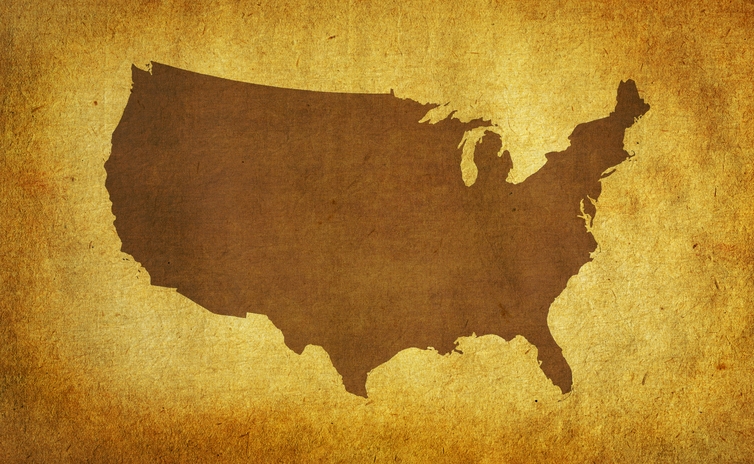 The new study relies on the Department of Housing and Urban Development definition of being housing cost-burdened when more than 30 percent of income is spent on housing, and severely housing-cost burdened involves the allocation of more than 50 percent of income for housing. Newark, N.J., topped the list, with 26 percent of its population meeting the definition of severely housing cost-burdened. Four other markets in the New York City metro region also made the top 10: New York City (ranked sixth with 18.11 percent); Yonkers, N.Y. (ranked eighth with 16.34 percent); Norwalk, Conn., ranked ninth with 16.26 percent); and Stamford, Conn. (ranked tenth with15.24 percent).
Four Florida markets were in the top 10: Miami (ranked second with 24.58 percent); Hialeah (ranked third with 21.33 percent); Pompano Beach (ranked fourth with 19.13 percent); and Hollywood (ranked seventh with 16.87 percent). The sole market in the top 10 not from the New York City or Florida markets was Los Angeles, which ranked with 19.13 percent of its population as severely housing cost-burdened.
At the other side of the spectrum, Cary, N.C., had the lowest housing cost-burden population, with only five percent of its residents falling into this category.