Former HUD Secretary Castro to Campaign in Iowa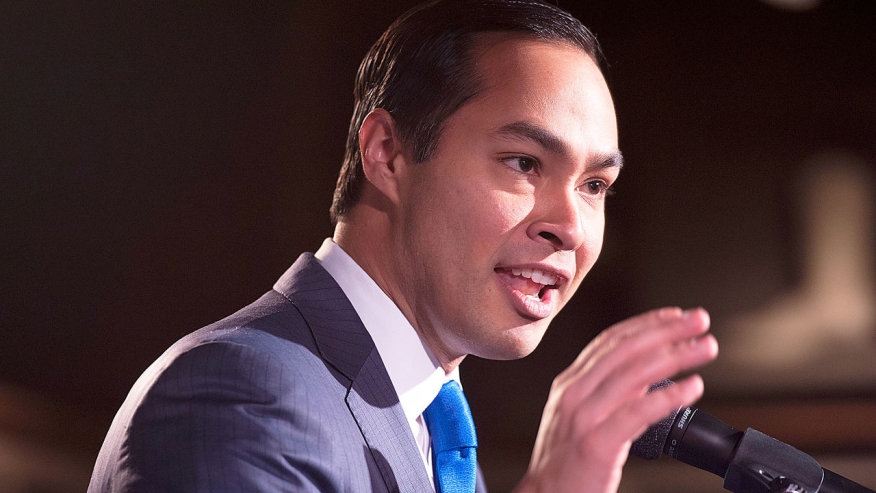 Julián Castro, who served as Housing and Urban Development (HUD) Secretary during the second part of the Obama presidency, is making his first trip to Iowa on June 23 in what some political observers speculate as the launch of his effort to become the
Democratic presidential nominee for 2020
.
In an interview with The Intercept
, Castro said that he will be the featured speaker at a Linn County Democrats fundraising event for Iowa candidates, and will later appear at a rally for the Flip It Iowa advocacy group. On June 24, Castro is scheduled to meet with state legislative leaders before speaking at events sponsored by the Iowa Brown and Black Forum and the College and Young Democrats of Iowa.
Although Castro has not formally announced that he is running for president, he already has an endorsement from Rep. Emanuel Cleaver (D-MO), a former chairman of the Congressional Black Caucus who recalled Castro being shortlisted as Hillary Clinton's running mate in 2016.
"I actually believe now that had he been on the ticket, we would have won the presidency," he said. "We would have won Texas, possibly—had a greater chance in Arizona. I don't think there's any question he would have energized the Latino turnout to the point that the electoral votes would have gone to Clinton as well as the popular vote. Julian is a perfect person for the campaign and the presidency."
In February, Castro told NBC that he had "every interest in running," adding that "part of the process of figuring out whether I'm going to run is going to listen to folks and feel the temperature of voters." In his new interview, he told The Intercept, "If I decide to become a candidate, I'm going to offer a positive vision for the future."
No HUD Secretary has ever been elected president, although the job was held by three would-be candidates for the Republican presidential nomination: George Romney, Jack Kemp and current HUD Secretary Ben Carson.