PRMI CEO Zitting Honored by the MBA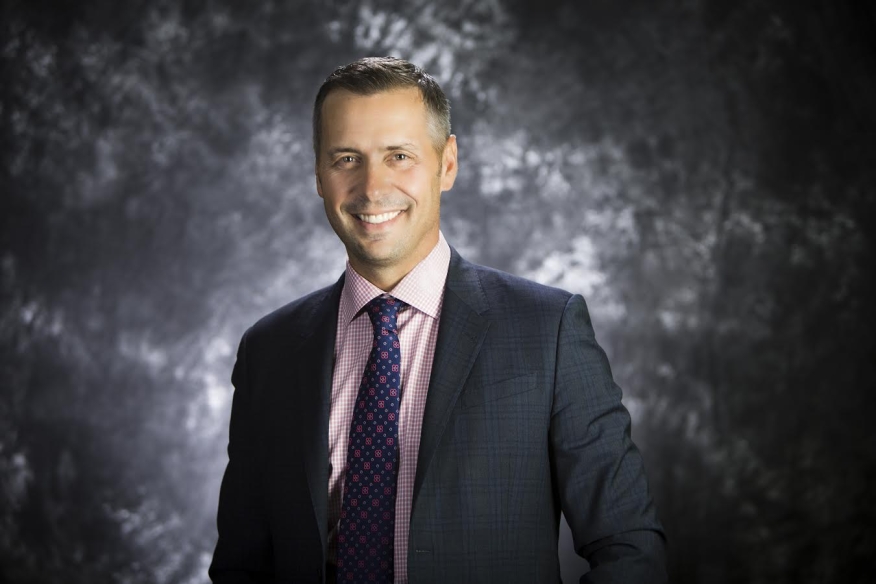 Zitting currently sits on the MBA Board of Directors and Residential Board of Governors (RESBOG). He is an active participant in MORPAC and his company has enrolled the sixth highest number of total Mortgage Action Alliance (MAA) members in the country. He is actively engaged with key policymakers in the Utah delegation and has helped MBA achieve positive results on behalf of the industry through dedicated advocacy at both the state and federal levels.
"David has been a consistent advocate for MBA thanks to his tireless outreach to policymakers and champion of key issues affecting our industry," said Dave Motley, CMB, President of Colonial Savings and Chairman of MBA. "His deep involvement in both MAA and MORPAC reinforce David's commitment to advocacy."
The Award is named after the late MBA Legislative Counsel Burton C. Wood, who devoted more than 30 years of service to MBA's advocacy efforts and passed away in 2010. Wood was the first recipient of the award in 1990, and his lobbying skills gained the respect and attention of both Republicans and Democrats alike.
---