Micro-Housing Community Built for Volcano-Displaced Residents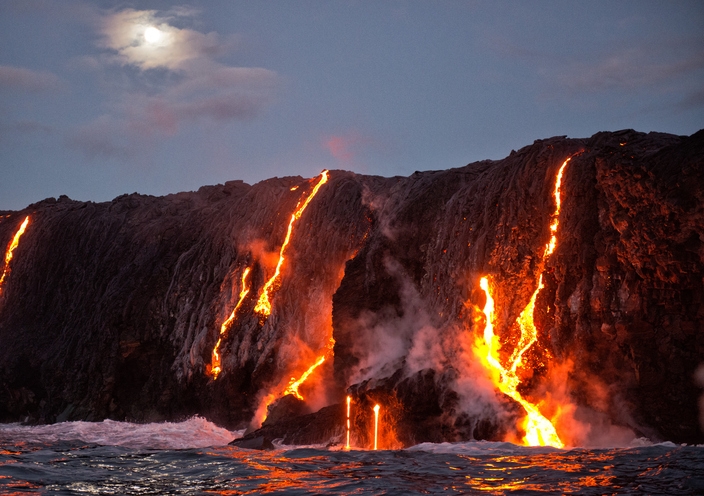 A community of 20 micro-housing units is being quickly constructed to offer free temporary accommodations for elderly residents and families with children who were displaced by the Kilauea Volcano.
To date, approximately 600 homes were destroyed by the volcanic discharge.
According to a Honolulu Star-Advertiser report
, the newly-christened "Sacred Heart Shelter" on the grounds of Sacred Heart Church on in the town of Pahoa is being created with the combined efforts of volunteer contractors, social service workers, trades crews and Hawaii National Guard troops.
However, the living in this community will be spartan: the 10-by-12 houses do not have electricity and will share two 8-by-8-foot structures that each will have a sink, toilet and shower. Hawaii Island United Way donated $75,000 to the project, which is also being financed with a $25,000 donation from Hu Honua Bioenergy.
Nonetheless, Darryl Oliveira, director of civil defense for the County of Hawaii, said more than 60 potential occupants have already expressed interest in this set-up. "It's much better than living out of a car or an emergency shelter," he said.