Trump Envisions Oceanfront Hotels and Condos in North Korea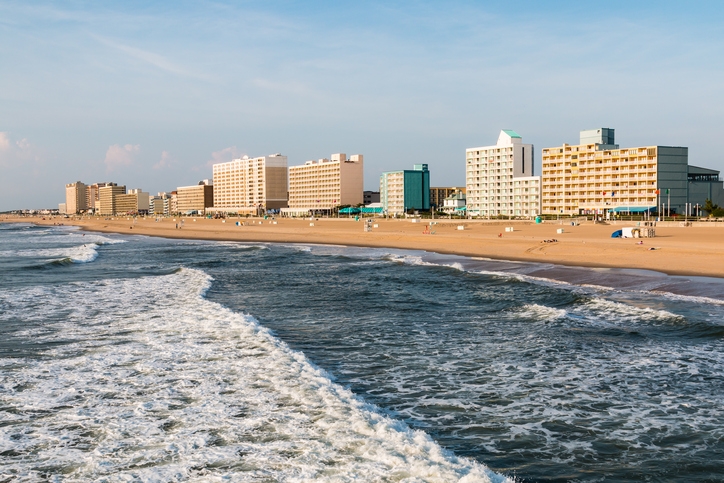 The historic Singapore summit between President Trump and North Korean leader Kim Jong Un included a brief detour away from denuclearization discussions in favor of commercial real estate development.
During a press conference held after the summit, President Trump noted that he showed Kim a video on what his country could look like if it traded in its nuclear weapons for economic revitalization. The president, slipping back into his pre-White House focus, began talking up North Korea's potential as an Asian holiday resort.
"As an example, they have great beaches," he said. "You see that whenever they are exploding their cannons into the ocean. I said, 'Boy, look at that view, wouldn't that make a great condo?' And I explained it. I said, 'Instead of doing that, you could have the best hotels in the world. Think of it from the real estate prospective. You have South Korea, you have China, and they own the land in the middle. How bad is that, right? It's great.'"
According to the travel Web site Trip Advisor, there are 17 hotels in North Korea. No Western lodging company operates in the country, which has a miniscule tourism industry.