Merrill Lynch Settles RMBS Charges for $15.7M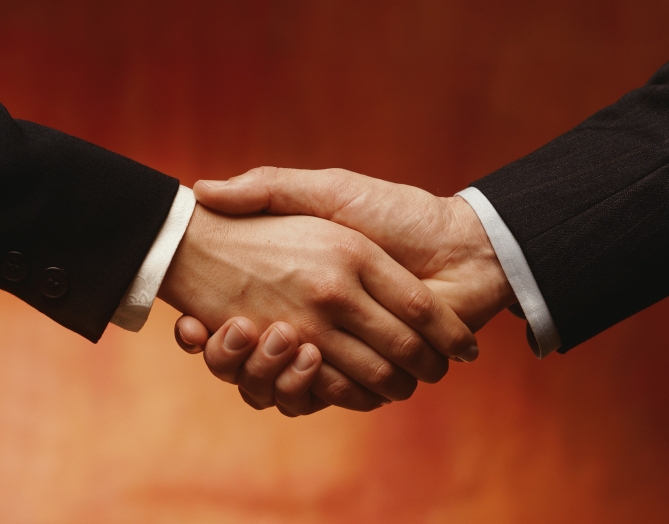 The Securities and Exchange Commission (SEC) has reached a $15.7 million settlement with Merrill Lynch, Pierce, Fenner & Smith Inc. that resolves charges that the company misled customers into overpaying for Residential Mortgage-Backed Securities (RMBS).
As part of the agreement, Merrill Lynch will repay more than $10.5 million to its customers and approximately $5.2 million to pay civil penalties. The settlement does not require Merrill Lynch to acknowledge or deny the charges, which include allegations that Merrill Lynch's RMBS traders and salespersons illegally profited from excessive, undisclosed commissions that were often twice the price that customers should have paid.
"In opaque RMBS markets, lying to customers about the acquisition price can deprive investors of important information," said Daniel Michael, Chief of the SEC Enforcement Division's Complex Financial Instruments Unit. "The Commission found that Merrill Lynch failed in its obligation to supervise traders who allegedly used their access to market information to take advantage of the bank's own customers."