Survey Find Millennials Lead in Home Remodeling Efforts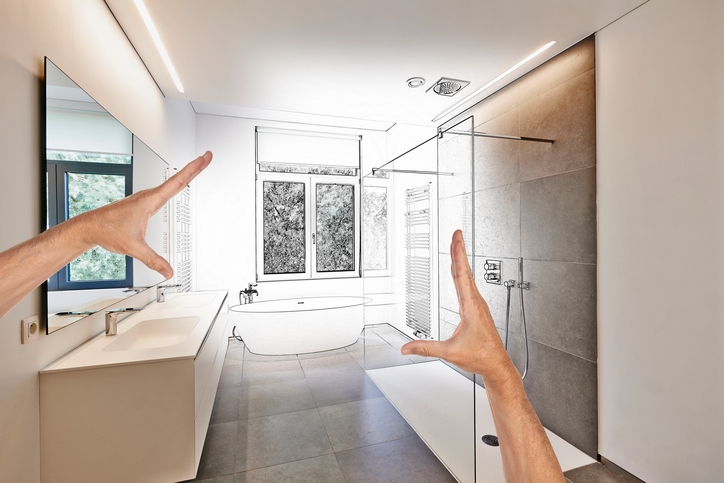 Millennials might soon be known by a new name: Generation HGTV. According to a new survey by HomeAdvisor, this youthful demographic is more active in regard to home remodeling than any other generational group.
The new survey found that five in six Millennials planned to spend as much or more on home improvements in the coming 12 months as they did last year, with more than half expecting to spend more. Millennials were twice as likely as Baby Boomers to complete bathroom and kitchen remodeling projects, and they outpaced Generation Xers (by 18 percent) and Baby Boomers (by 72 percent) when it came to completing the most home projects during the previous 12 months.
Why are Millennials so fixated with remodeling? Perhaps it is because they have no choice. Eighty percent of homeowners surveyed planned to stay in their existing homes rather than move, so the upgrades appear to be a case of default rather than design.
"Most Millennials have had to compromise on the size and condition of their starter homes—with many purchasing older homes in need of repair just to be able to afford homeownership," said Brad Hunter, HomeAdvisor Chief Economist. "Many of the Millennials who bought a home in the last few years are seeking to upgrade. But a lack of housing inventory, coupled with inflated home prices and rising mortgage rates, has them renovating their existing homes instead of selling and moving."