Mortgage Network Sponsors Fundraiser for "Black Hawk Down" Soldiers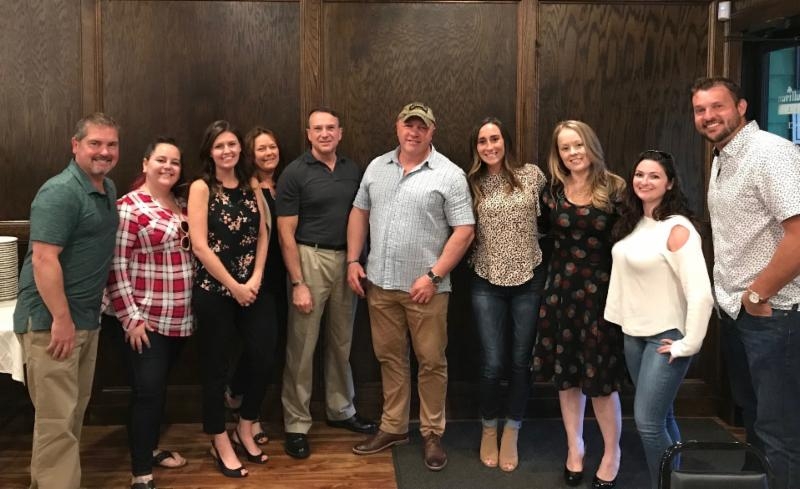 Mortgage Network Inc.
sponsored a recent fundraising event that featured two American soldiers who participated in the battle that inspired the 2001 war film "Black Hawk Down."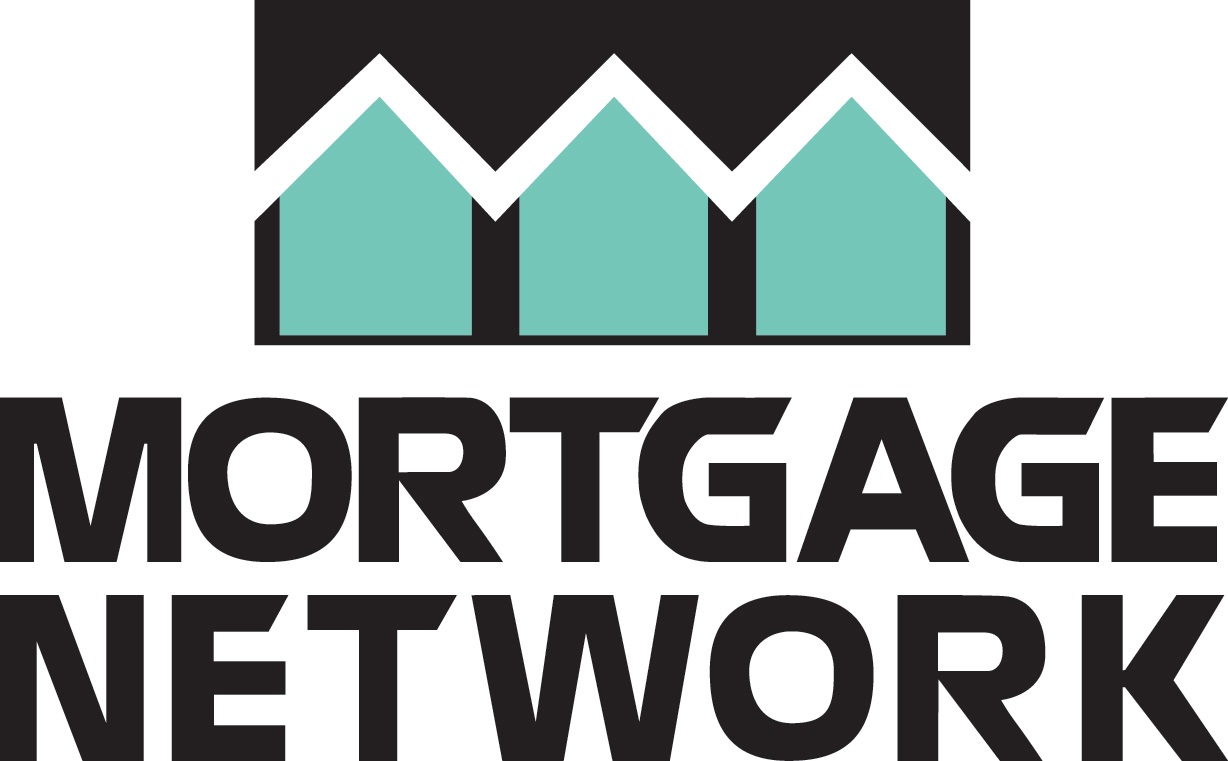 Retired Army Chief Warrant Officer Gerry Izzo spoke about his incredible pilot experience during the Battle of Mogadishu, the day-long fight in Somalia's capital city in 1993 upon which the 2001 film is based on. Local hero and surprise guest Sgt. Peter R. Squeglia Jr. described his impressive involvement as part of the 75th ranger regiment on the ground. Following the presentation, everyone gathered for a meet and greet with the soldiers.
"I was honored to learn about the grave danger these veterans faced and the ultimate sacrifice some of them made," said Mary T. Quesnel, a Mortgage Network employee who attended the event. "I am proud to be an American. What they do for our country is truly amazing."
Proceeds from the event will be donated to Knights of Hero's Camp, a charity for children of fallen U.S. soldiers. The money will be donated in honor of Lt. Colonel Morris (Moose) Fontenot, an Air Force pilot and Longmeadow resident who was killed in a plane crash near Deerfield Valley, Va. in 2014.
"We were proud to sponsor this event to support such a deserving local charity that benefits children in our community," said Brian Koss, Executive Vice President of Mortgage Network. "We thank all of our employees, their families and our clients who made this event a great success."
---