Guild Mortgage Experiences Record Q1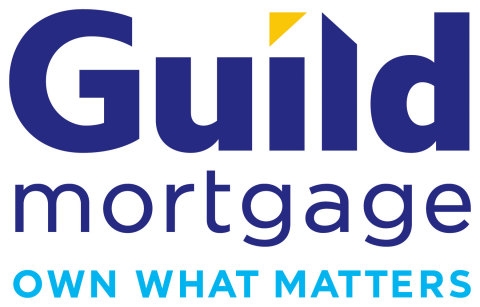 Guild Mortgage
had its strongest first quarter in history, with loan volume of $3.49 billion for the period ended March 31, 2018, up 13.6 percent from $3.07 billion in the first quarter of 2017. Its servicing volume reached a record $40 billion, up 26.6 percent from the 2017 period.
Guild continued its momentum after setting records in purchase loan and servicing volumes for 2017, while reaching near-record overall loan volume of $15.94 billion for the year. That total was off less than one percent from its loan volume of $15.96 billion in 2016. Industry-wide, U.S. mortgage originations were estimated to drop 16.6 percent to $1.7 trillion in 2017, down from $2.1 trillion in 2016, according to data from the Mortgage Bankers Association (MBA).
During the first quarter of 2018, Guild purchase loan volume reached $2.77 billion, up 16.9 percent from $2.37 billion in the first quarter of 2017. Purchase loans represented 80.1 percent of volume during the first quarter of 2018, up from 78.0 percent in the 2017 period. The refinance business recorded a small gain, up 2.4 percent to $693 million from $677 million. The average loan size reached $238,748, up 6.4 percent from $224,412.
"The unifying factor is our ability to offer a wide range of products to ensure customers have the best options for their individual needs and situation," said Mary Ann McGarry, President and Chief Executive Officer of Guild Mortgage. "This personal touch has contributed to our continued success in helping first-time homebuyers across the country. We see this as a growing market as more Millennials begin exploring homeownership instead of renting. We are making it easier for them, too, with our MyMortgage digital platform and other high-tech, high-touch offerings."
---