LERETA Promotes Susan Portnoy to SVP
LERETA LLC
has promoted Susan M. Portnoy to Senior Vice President of Enterprise Operations.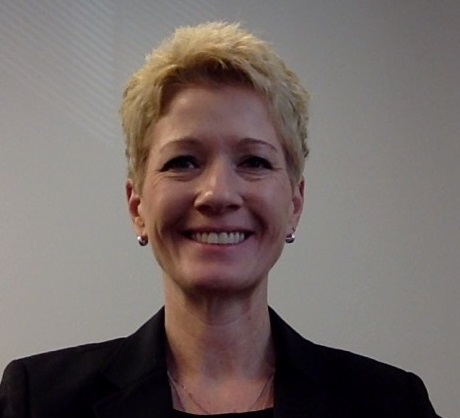 In this new role, Portnoy will help LERETA continue is efforts to improve tax servicing. She will oversee LERETA's new product development initiatives including the Total Tax Solutions platform, business intelligence, data and analytics. She will manage the introduction of new products and services to meet demands and solve long-standing industry challenges.
She also is responsible for the project management office, client portfolio tax line creation, maintenance and audit, vendor management as well as centralized claims, quality control and quality assurance.
"Susan has been a critical asset to our team by adding a strategic, client focus to LERETA's innovation efforts," said Jim Micali, Chief Operating Officer of LERETA. "We are looking forward to the contributions she will undoubtedly bring to her new role as she leverages her expertise, technology and data to further improve the customer experience."
Portnoy is a mortgage industry veteran who brings more than 32 years of expertise in servicing, escrow and tax to this new role. Portnoy began her career with LERETA in 2002 and has championed LERETA's Tax Outsourcing Division since 2008. She began her servicing career at Citi Mortgage and transitioned to tax service with Transamerica Real Estate Tax Service. In 1992, Portnoy helped Transamerica create tax service outsourcing with Citi as the first customer.
Portnoy is an Accredited Mortgage Professional (AMP) with the MBA and participates in several user servicing system groups. Formerly, Portnoy served as the West Coast User Group chairperson for Black Knight's MSP user committee.
"I'm thrilled to be leading LERETA's Enterprise Operations at such an exciting time and to continue to evolve our world-class technology and tax service solutions to materially improve the way lenders serve their customers," said Portnoy. "I am truly honored to be a part of such an outstanding team that is well poised for continued success."
---