Vacation Home Markets Struggle to Regain Value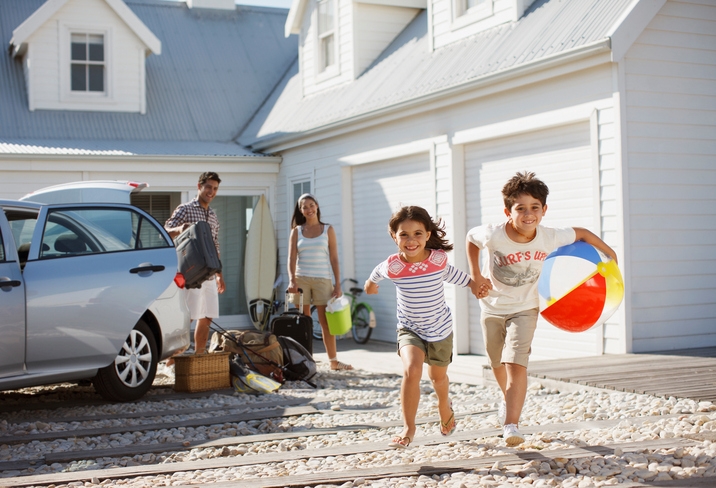 A
new study by Zillow
has found that vacation home markets have yet to recover the full value that they lost following the 2008 economic meltdown.
On average, vacation home markets saw a greater spike in values during the housing bubble period, but they also weathered a greater downturn when the economic tanked: a 35 percent loss, compared to the 26 percent decline for the full housing market. However, over the course of this decade, the value appreciation in vacation home markets has mostly lagged behind; last year, home values were 0.7 percentage points lower than the rest of the market.
As a result, vacation home markets are burdened with valuations that are 9 percent below their housing market peak. This is especially acute in the South, where vacation home markets are 17 percent below the highest point they reached during the housing bubble.
"Vacation home markets have lagged the rest of the country during the economic recovery, despite an exaggerated boom and bust a decade ago," said Zillow Senior Economist Aaron Terrazas. "As the economy improves and more Americans feel secure in their personal finances and primary residences, it is possible that more will look to buy a vacation home. The good news is that there are still bargains to be found in many vacation communities, but recent tax changes will eat into the tax benefits of second-homeownership."