Town Enacts Temporary Ban on "For Sale" Signs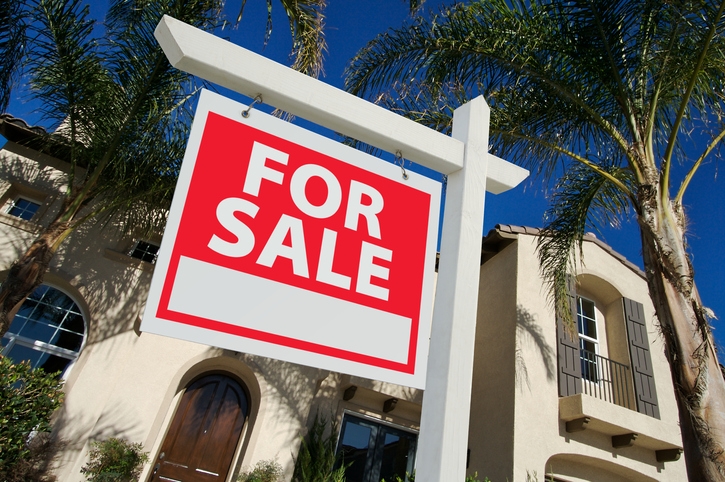 One of the wealthiest communities in Connecticut is not interested in openly publicizing the availability of residential properties.
According to a Stamford Advocate report
, the New Canaan Board of Realtors and the New Canaan Multiple Listing Service have enacted a six-month trial ban on real estate signs posted in front of properties that are on the market. The ban, which begins July 1, is based on a survey of local real estate professionals that believed the signs have become irrelevant in today's digitally-driven home search market.
"This is about the beautification of New Canaan and that people do not buy homes from the ('for sale') signs anymore," Janis Hennessey, the New Canaan Board of Realtors President. "People interested in homes have access to HomeSnap and Zillow."
However, the ban is not enforceable by law, as the town would need to update its zoning laws to permanent prevent to posting of these signs. But Moynihan believed that the experiment will succeed on its own terms.
"Other area towns have already done away with signs and I suspect we will find that the absence of signs will work well in New Canaan too," Moynihan said.